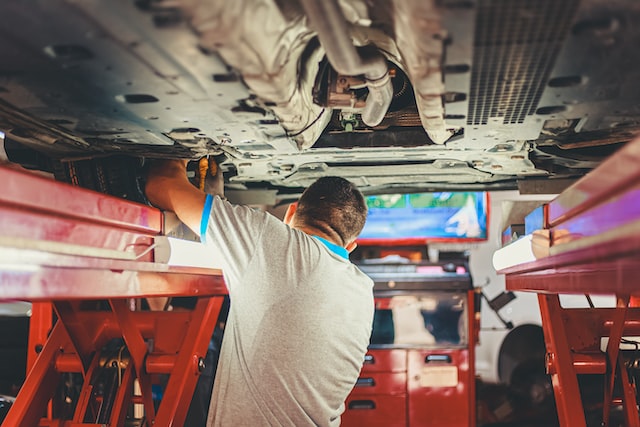 When you own a car it's important to understand how to recognize problems and address them yourself. While you might not understand how to do all of this on day one, it's a good idea 2 learn along the way. While being able to handle things yourself is important and necessary, it's also a good idea to understand when and why car mechanics are needed. Continue reading for more. Whenever you need auto repair in Philadelphia, PA, give us a call or stop by for a visit so that we can let you know about all of the services that we offer. We are always more than happy to help, so do not hesitate to reach out to us. We look forward to speaking with you. 
Improve Safety
As a car owner, it can be easy to feel as though you have the knowledge and experience necessary to ensure you and your family's safety overtime. While you can be knowledgeable about cars, it's important to know that there are experts who have a much broader knowledge about the inner workings of your vehicle. Understanding this truth can help you stay safe and secure overtime. One of the biggest benefits of having a reliable and reputable car mechanic in your life, is that they will ensure that you are as safe as you can possibly be while out on the road. While you may consider yourself handy and efficient around a vehicle, knowing and going to a reliable car mechanic well ensure that you are as safe as you can possibly be. It's important to understand that vehicles do not remain safe forever without the proper care and maintenance. In fact, a lot of roadside issues and emergencies are typically caused by poor car maintenance. However, experienced car mechanics will be able to see that your vehicle is safe and secure before you head out on the road. 
Improves Vehicle Performance
Other benefit of knowing a reliable and experienced car mechanic is that they will be able to ensure that your vehicle's performance is improved and as reliable as possible. This is because mechanics know all of the small things and issues to lookout for even when they don't seem like obvious issues. By taking your car into an experienced mechanic, they will be able to know exactly what to do to get the most out of your vehicles performance overtime. If you are unsure about how your vehicles performing out on the road, then we recommend finding your nearest mechanic and taking it in for a look. Additionally, it's important that you avoid missing maintenance schedules so that there are no issues that get overlooked with your vehicle. 
Lower Chances of Roadside Emergencies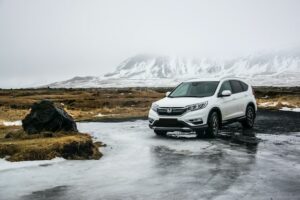 There is little else more frustrating than having a roadside emergency take place. If you are dealing with a vehicle that has suddenly broken down on the side of the road, then there are a few things that you can do to avoid these types of roadside breakdowns. Some simple things that you can do is to check your car's fluid levels, making sure the battery is operating, check your brakes, your pressure and the lights on your vehicle. 
Learn more about auto repair in Philadelphia, PA!