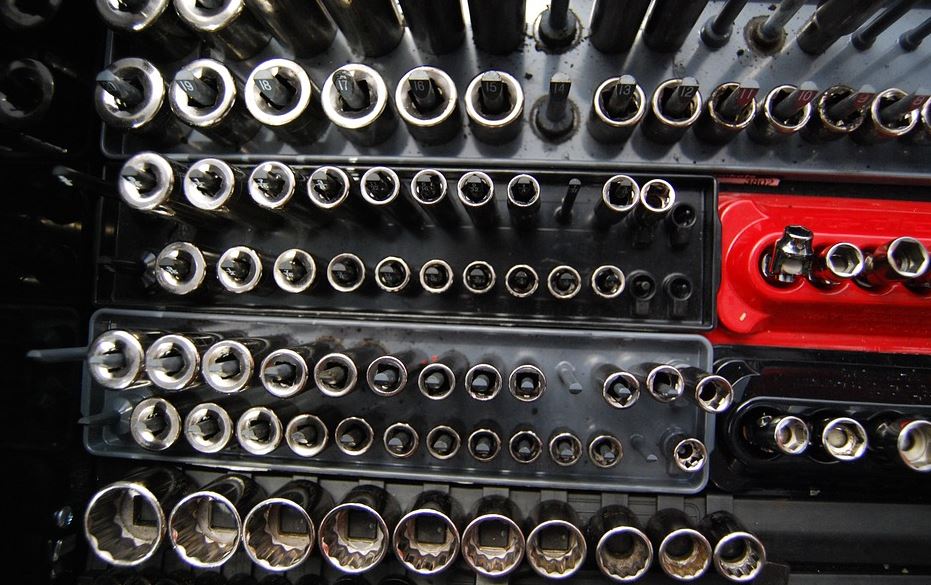 There are a lot of things to be afraid of in today's world and perhaps you have a variety of fears. You might be afraid of enclosed spaces, for example. You're likely afraid of things happening to your children. And you could even be afraid of getting auto repair in Philadelphia, PA. Why is that? Everyone has to do it at some time or another. It's usually because of the horror stories you've heard about auto repair technicians. Are they being honest with you or telling you something is wrong when it isn't? Are they charging you way too much for a part you don't really need? IF you don't know a lot about vehicles, there's no way for you to tell for sure. Here are a few was to waylay your fears.
How Honest Mechanics Operate
IF you run into a mechanic that is trying to 'pull one over on you,' they might hype up a service by inserting a bunch of industry lingo you don't understand. They might also tell you that you need a certain repair right away and that if you don't, your car is going to die very soon. Repairs aren't usually a dire emergency and if they are, you usually will notice signs yourself and bring it in. Honest mechanics, on the other hand, will be willing to talk in your language, explain things intently, and even show you the things they are talking about on your vehicle. They will give you quotes in writing that show you how much parts cost, how much labor costs, and what the bottom line will be.
Recognizing Honest
It can be hard to recognize honesty when you see it because, unfortunately, there are a lot of people out there who are very good at lying. If you don't know much about cars, you can start by reading your owner's manual. There's nothing better than an informed customer if you really want to recognize dishonesty when you see it. You are also always capable of getting a second opinion. IF you have any doubts at all, walk away, go to another mechanic, and see what they have to say. Honest mechanics will communicate thoroughly with you before, during, and even after a repair because they have nothing to hide.
When you are looking for honesty in auto repair in Philadelphia, PA, you don't have to look any further than Schafer's Auto Center. At SAR, we want you to feel completely comfortable with everything we do from start to finish. If we find something wrong with your vehicle, we'll let you know, show you what we suggest, and explain anything you need so you know what's going on at all times. Give us a call at (215) 755-1270 to set up an appointment or visit with us in person at 1924 S Columbus Blvd Philadelphia, PA 19148. Our mechanics are the cream of the crop and we don't make recommendations we wouldn't make to our own family members.