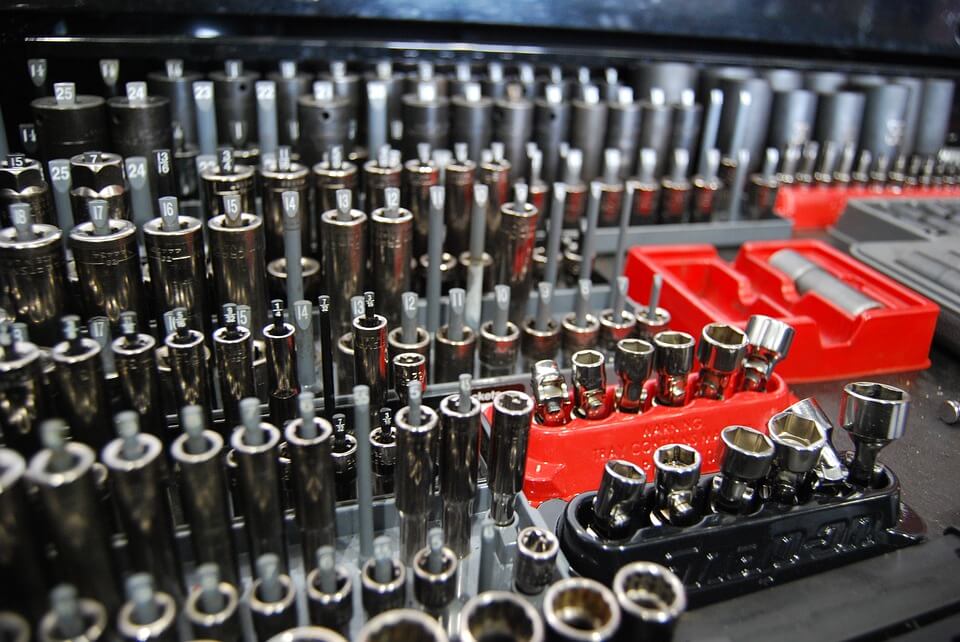 When you approach a Philadelphia, PA auto repair shop, of course you want to know what services they provide, what vehicles they work on, and whether or not their technicians are properly trained. But there are other things you might normally forget to ask, but you definitely need to know. Use this list of questions when you approach a new shop about working on your vehicle.  
What Type Of Warranty Do You Have? 
Any auto repair shop worth its weight will back its workmanship up with a warranty. That warranty might be different depending on the repairs you need, but in essence, if something goes wrong because of the repairs the shop does, they should repair it again and cover the costs without question. Ask about the warranty because you never know if you might run into a shop without one at all. If you do, don't work with them. They might not do quality work in the first place, which might be why they don't stand behind it later.  
What Are Your Labor Rates? 
Your vehicle might need something small on occasion, like a lightbulb changed or an air filter switched out. These are little things, but the labor on various auto repairs can really kill you. It's best to know what the labor rates are upfront. Keep in mind that sometimes you get what you pay for. Choosing a shop with the lowest labor rates might mean they carry the lowest quality technicians around. Search for something that's fair to both you and the shop's employees.  
Are Your Estimates Free? 
Before you get any repairs done at all, you might want an estimate on what's going to be done so you know what it'll cost you. The best auto repair shops offer you free estimates. Don't let a shop do an estimate without asking if it's free only to have them come out with an estimate—and a bill for that estimate. The shops shouldn't do any work on your car without permission so get an estimate first so you can assess if it's fair before you move forward.  
Do You Have Shuttles Or Loaners? 
Having car repairs can be a real bummer if the repairs are going to take quite a bit of time and you don't have a ride to another location. Ask the auto repair shop if they offer shuttle services so you can get home or to work without sitting around, waiting in the waiting room. They might also offer loaner vehicles for longer repairs so you can do what you need to do without question.  
There are plenty of things to ask a Philadelphia, PA auto repair shop when your car needs help, but these questions are often things you might forget when you are dealing with repairs that have to be done. Call Schafer's Auto Center at (215) 755-1270 for an appointment or to ask questions about auto repair. You can also visit us at 1924 S Columbus Blvd Philadelphia, PA 19148.