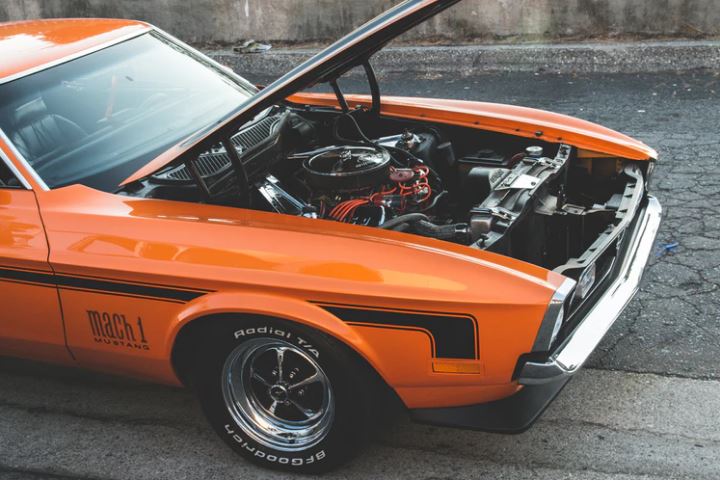 When you get an oil change as part of your maintenance and auto repair in Philadelphia, PA, do you pay very close attention to what kind of oil is being put into your vehicle? If you don't know the difference, you might just sign whatever the technician puts in front of you and assume they know what's best. If you're working with a reputable company, that's great. You can trust them. But it's good to know the difference, at least between synthetic and conventional motor oil so you can make the choice for yourself.
One of the first things you need to do is look in your manufacturer's handbook so you can figure out what kind of motor oil is best for your vehicle. Everything you need to know about maintenance and care is in that owner's manual. For some vehicles, they will need a certain kind of motor oil for the first part of their lifespan. After they get over 100,000 miles, for example, they might need to switch to another kind to take better care of adding parts.
Overall, synthetic motor oil is higher in quality and gives you better engine performance and protection over conventional oils. That is, in part, why they are better in vehicles that have high mileage on them. They offer greater engine protection and can keep the engine cleaner at a nice, low temperature. They also stick around for longer, so you don't have to get an oil change as often when you use synthetic oils. Though the synthetic oil costs more upfront, it often pays off in length and performance.
You might think you want to change over to synthetic oil automatically because it sounds like a better idea overall. However, you need to make sure it will match up with your manufacture requirements. Other things that come into play are how long you go between oil changes, how much you drive, where you drive, and so on. All of these moving parts have to come together to make the best recommendations for your vehicle.
If you aren't sure which direction to take, the next time you get auto repair in Philadelphia, PA, talk to the professionals at Schafer's Auto Center. You can also call us at (215) 755-1270 between maintenance checks to talk about oil changes and what's best for your vehicle. We'll help you find the best oil for your particular use and vehicle so you can get the best performance and the most miles out of every oil change. We want your car to function well for you and that means keeping the engine in good working order with the right oil. When you need an oil change, or if you just have questions, stop into SAR at 1924 S Columbus Blvd Philadelphia, PA 19148. We're here to make sure you understand everything you want to understand about your vehicle. And we'll take good care of everything you need as well.