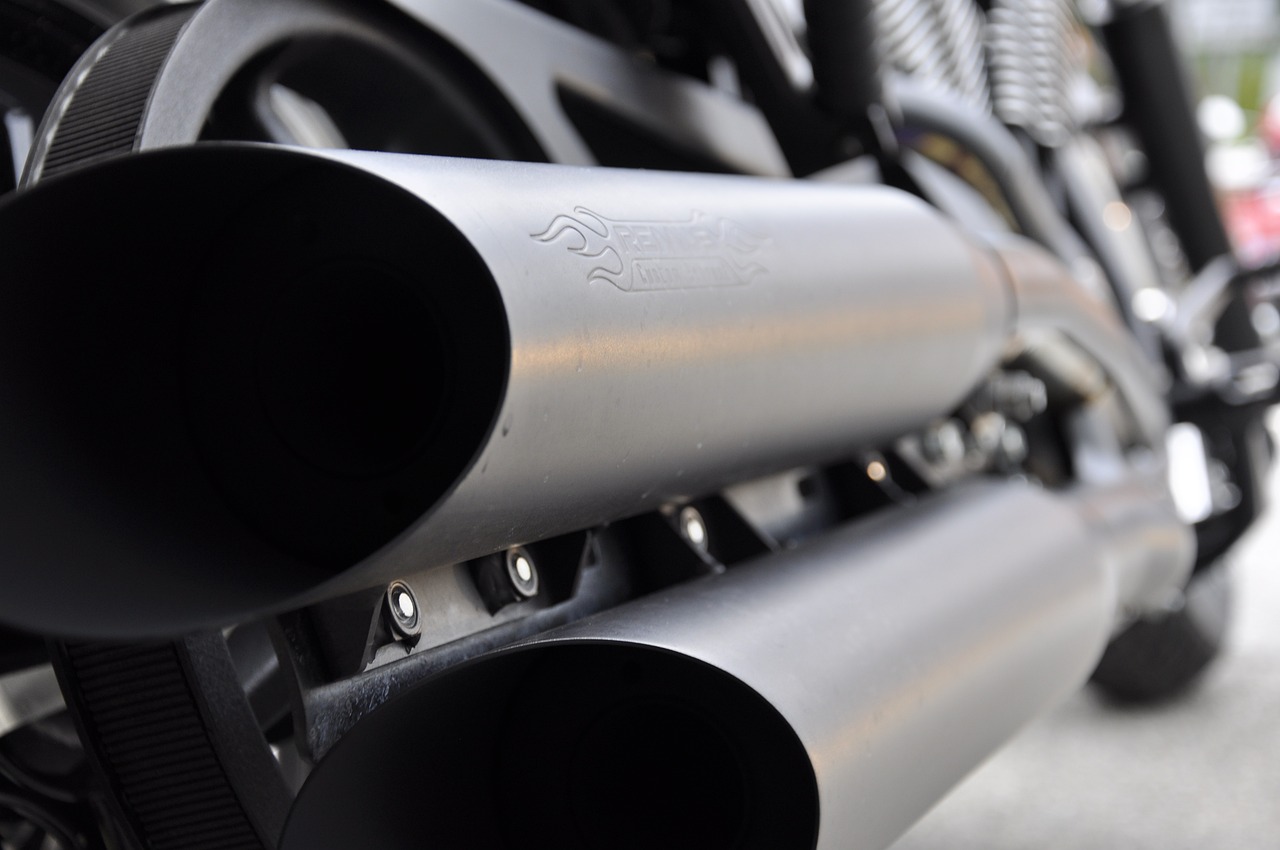 Pollution has become a paramount concern for the majority of the world's population. Major cities, including Philadelphia, are feeling the effects. As a trusted Philadelphia, PA auto repair center, we feel obligated to discuss the role of emissions testing in air quality improvement.
Understanding Vehicle Emissions
Emissions from vehicles contribute significantly to air pollution levels. The combustion process in a vehicle's engine generates exhaust gases. If a vehicle is not maintained properly or has faulty parts, these gases can become harmful pollutants.
What Is Emissions Testing?
Emissions testing is a method that checks whether a vehicle meets the necessary environmental standards. The testing method ensures that vehicles do not release excessive amounts of pollutants into the atmosphere.
The Importance of Emissions Testing
This form of testing is critical for monitoring and controlling air pollution. Regular emissions testing can identify problems in a vehicle's exhaust system before they cause serious damage to the environment or the vehicle itself.
Emissions Testing – A Legal Obligation
In many regions, including ours here in Philadelphia, emissions testing is not an option, but a legal obligation. This often forms part of the vehicle registration renewal process. It ensures that all vehicles on the road are routinely checked and contribute minimally to air pollution.
Emissions Testing Procedure
During the emissions test, an inspector assesses a vehicle's exhaust system, checking for harmful pollutants. Components such as the catalytic converter, which plays a crucial role in reducing harmful emissions, are meticulously inspected to ensure proper functioning.
Benefits of Regular Emissions Testing
Beyond mere legal compliance, regular emissions testing has several benefits. Not only does it contribute to improving air quality, but it also assists in conserving energy and increases vehicular efficiency. This eventually results in a significant reduction in the emission of air pollutants.
Comprehensive Auto Care for Better Emissions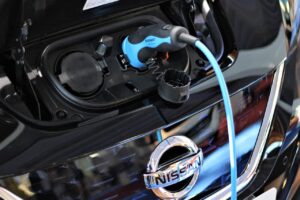 Here at Philadelphia, PA auto repair, we believe in providing comprehensive auto care to ensure your vehicle not only passes the emissions test but also contributes to the global goal of reducing air pollution.
Improving air quality cannot be a one-man mission. It requires the commitment of every vehicle owner in taking the necessary steps. As part of the Philadelphia, PA auto repair community, Schafer's Auto Center takes pride in playing our part in the solution. We provide thorough emissions testing as a standard part of our service.
Not sure if your car checks off all the necessary points for environmental-friendliness? Give us a call or come on down to our centre at 1924 S Columbus Blvd Philadelphia, PA 19148. Schedule an appointment at (215) 755-1270 for your next emissions test at Schafer's Auto Center. We make it our mission to ensure our customers drive vehicles that meet not only legal standards but contribute positively to air quality and environmental health in Philadelphia. Trust in us to keep your car running efficiently and contributing to a cleaner, healthier environment.