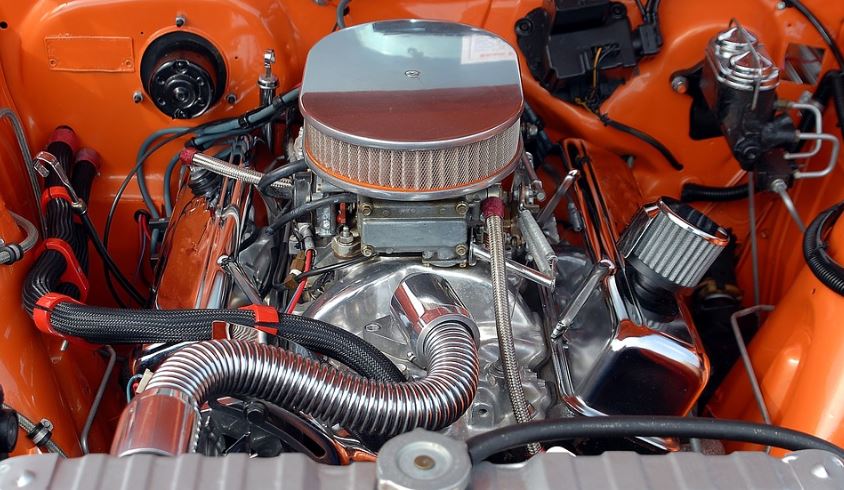 Do you maintain your car regularly?
As a car owner, you have to work on knowing what your vehicle needs so you can anticipate needs before major auto repair in Philadelphia, PA facility becomes necessary. You know your vehicle needs oil changes on a regular basis so you schedule those. You know you have to car care systematically thus you are supposed to rotate the tires, so you have that done. But what about other things? Do you realize the importance of auto maintenance? For instance, what about the timing belt? Is that part important and how often do you need to have it changed out? How can you know it is ready for replacement? Here are details on the timing belt.
What does the timing belt do to your car?
While the timing belt may not seem like a large part, it does a lot. It allows the engine parts to move as needed and opens and closes chambers to allow in gas and air. Without it, the engine wouldn't be able to operate properly. So while the part is on the small side, it has a large job and is very important.
How to know if you should replace your timing belt?
The problem with timing belt replacement is that you can't predict when it needs to be replaced based on performance. The timing belt is either working or it's broken and no one wants a bad timing belt. You won't know how much wear is on it until it completely breaks down. There won't be any warning signs, as there are other items that are wearing down on your vehicle. The best idea is to keep track of your mileage and know the recommendations your manufacturer has for your vehicle. Most cars need a new timing belt between 60,000 and 100,000 miles. If you know it has been that long since yours has been replaced, you might want to look into doing so.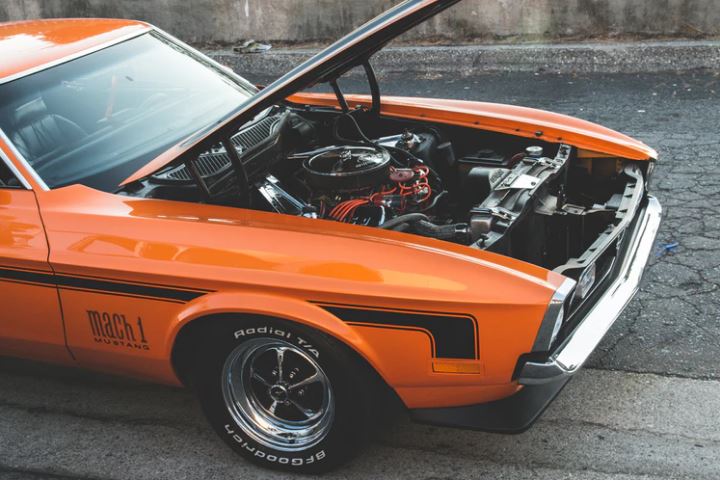 Will you choose the least expensive way?
If you could pay a little for a replacement or a lot for a repair, which would you choose? The smaller amount, of course. The belt replacement costs will cost you much less to replace the timing belt between 60,000 and 100,000 miles than it would cost if you let the belt break. By allowing the timing belt to get so worn that it breaks, you might have other damage to the vehicle. That will cost less and you might even have to tow the vehicle to the shop instead of driving it there on your own, which will also add to the expenses of your car repairs.
There are lots of things you need to keep track of when you have a vehicle and are in charge of maintenance. It's best to find technicians that know auto repair in Philadelphia, PA inside and out so you can trust them when they tell you something needs to be done, according to the manufacturer or according to the wear they see. The professionals at Schafer's Auto Center are here to help you through the complications that car ownership can bring to your life. We want you to be able to drive a safe, efficient vehicle and we will keep track of those maintenance items on your behalf.