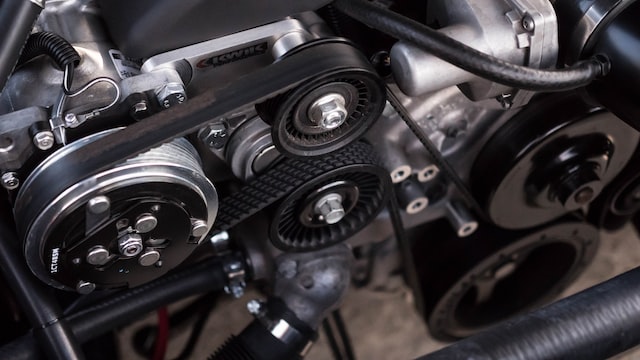 Owning a car means that you will at some point, or another, spend time in an auto repair shop. If you've never been to an auto repair shop, there's no need to panic or be hesitant. In fact, many shops are extremely welcoming and helpful. When preparing to go to one, however, it's important that you understand how to look for the qualities of a reliable auto repair shop over other options. If you're interested to learn more about it, read on! Whenever you are in the area and are look for affordable and high-quality auto repair in Philadelphia, PA then we recommend you reach out to us by either giving us a call or stopping by for a visit. We are always more than happy to help. We look forward to speaking with you soon! 
Affordability
Unfortunately, owning a vehicle means that you should expect to spend money frequently and often. Of course, if your vehicle is healthy and runs properly, there is no reason that owning one should break your bank, but the occasional cost from time to time is completely normal and to be expected. When setting out to determine whether an auto repair service is a reliable one to choose, it's important to take into consideration their rates and prices. Truthfully, when taking in your car for repairs, it is not uncommon for the price of things to add up quickly so finding a place near you that has fair and affordable prices is crucial. When you do take your car in somewhere for some repairs, we recommend asking about the costs of various services before booking your appointment. Now, if the repair shop is a reliable one, then they will have no issue being upfront and honest with what you can expect to pay. 
A Variety of Services
Now, with owning a vehicle for a long period of time, it is completely normal and expected to have to pay for things that are both minor and severe. Since there are many different things that your car will need over time, it's a good idea to find a repair shop that can handle issues from the very small and non-threatening to the very large and severe. If you've found a place that covers a wide range of various services and repairs, then this is a good sign that the professionals working there are experienced and ready to help you. 
Fast and Convenient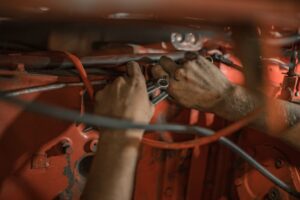 One of the universal things to people want when taking in their car for repairs is that the service is as fast and convenient as possible. Of course nobody wants the professionals at their auto repair shop to not provide their car with the quality and care it needs, but ensuring that the service is both high-quality and fast is essential. 
Friendly and Helpful Staff
Similar to the service you'd expect at most places, it's always a good sign when the professionals working at your auto repair shop are both friendly and professional. Having people that make your feel secure about leaving your car in their hands in more important than you may realize. A friendly staff will be able to answer questions when you have them and offer support when you need it. 
Learn more about auto repair in Philadelphia, PA!