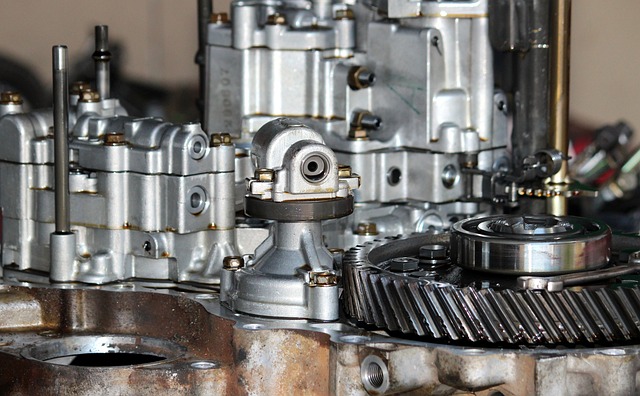 If you are a mechanic or are studying to become a mechanic, the first step toward realizing your ambition may be to consider operating your own auto repair company in Philadelphia, PA. You can set the hours, work with customers on pricing, specialize on interesting vehicles, and take control over the future of your career. When you work on the shop floor without ownership, your earnings top out at your salary or hourly wage. When you own the shop, the only limit on profits is the capacity of the garage. Before you start looking for money to get your garage doors up, planning is critical.
1. Qualifications are required.
While certification is not strictly necessary to work on automobiles, not having it might make getting liability insurance and starting a company much more difficult and costly. Potential clients may be certain that you are an expert in your field if you have earned a certification in it. It instills trust in vehicle owners and has the potential to be a powerful promotional tool. Two years of work and/or school experience, including at least one year on the job, are required before taking the certification exam.
2. Recognize Early Expenses
You should know the complete estimated cost to start your store before you spend any money on doing so. Failure to do so might result in insolvency before you even get your first paying client. It's hard to know with certainty what expenses will arise, but the most frequent and costly ones are quite easy to estimate. If you buy a building and remodel it, the price tag might rise or fall by a large amount. The bottom line may also be impacted by whether a new auto shop is opened or if an existing one is purchased.
3. Hire Trusted People
Even if you perform all the labor in your little store yourself, you'll still need someone to answer the phone and deal with clients. There has to be more mechanics on hand to repair automobiles if just a few lifts are available. You should begin taking applications at least a month before your big opening. You'll need some breathing room to contact references, narrow the pool of applicants, and choose the most qualified ones before beginning salary negotiations.
4. Spread the News
Promotion is also crucial to getting the doors open. Plan a Grand Opening event to attract customers from the surrounding area. To get people in the door on the first day (or week), you may promote limited-time sale prices. Furthermore, in order to calculate prospective earnings, you need to have your shop rate and standard price list for services locked down.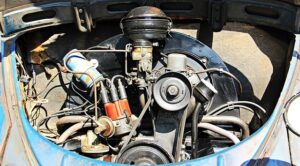 5. Choose a Niche
If you want to narrow your focus even further, you may become an expert on a certain make or model of vehicle. You could become known as the best brake shop in town, but you'd be missing out on a lot of potential customers by specializing. It's important to have a firm grasp on your service offerings before you launch. A thorough examination of the marketplace is required before opening a specialized store to ensure there is sufficient interest in your proposed offerings.
It is essential that you have a plan in place before beginning a career in the auto repair industry in Philadelphia, PA. Because of this, the lists of advice that were provided earlier will be an extremely helpful stepping stone in the process of effectively launching your firm.