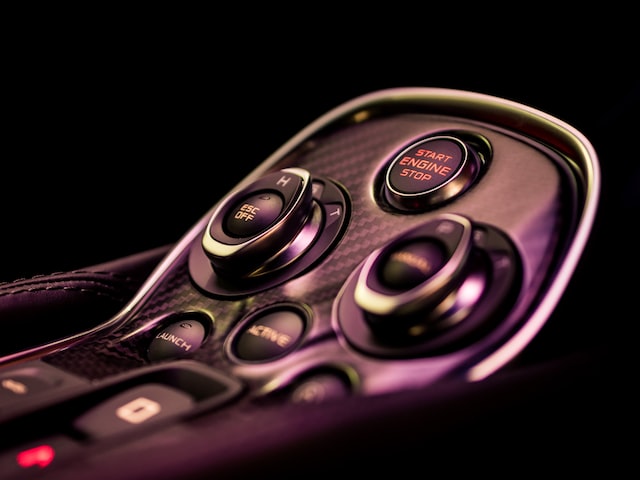 As a car owner, there are a lot of issues and unfortunate situations that you will inevitably find yourself in. Truthfully, no matter how cautious you are, there are some things that are just unavoidable. If you have noticed that your car has been making a roaring sound, then this could be a sign of a missing catalytic converter. If you'd like to learn more about it, then continue reading. Whenever you are in the area and need affordable and high-quality auto repair in Philadelphia, PA, we recommend giving us a call or stopping by for a visit so that we can address any questions or concerns that you may have. We are always more than happy to help in any way that we can, so do not hesitate to reach out to us. We look forward to speaking with you soon. 
Jerky Acceleration
Nobody knows your vehicle better than you, so it's important that when you drive your vehicle around that you are aware of any issues or new symptoms that may arise. Oftentimes, we can get so used to our vehicles that we can begin to ignore or overlook small issues that can eventually snowball into massive problems. A common thing that many people seem to overlook when driving their vehicle for a long time is new noises or sounds. While some sounds may just be the result of an older vehicle, there are others that could be a sign of a much larger issue. A major sign to look out for is a vehicle that is making a roaring noise from the engine. If your vehicle is doing this, then we recommend paying close attention and not overlooking it as this can indicate a missing catalytic converter. if you continue to operate your vehicle when the engine continues to roar loudly, then you will likely notice that the acceleration jerks and the engine will continue to get louder with each jerking motion. This is because the engine is working to push the exhaust out of it and into the space where the catalytic converter once was. Since the catalytic converter is no longer in the space that it once was, then it is no longer able to absorb the force that the exiting exhaust makes. As a result, you will have issues when attempting to accelerate as the engine continues to release the exhaust. 
Low-Speed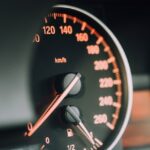 Another sign that your vehicle is missing its catalytic converter is if you have trouble when driving at slow speeds. If you are noticing issues with your vehicle when traveling at slower speeds, then this is due to the engine struggling to produce low-end torque. Low-end torque is the power production that supports motion when you are driving at slow speeds. With the catalytic converter missing, this ends up affecting the power production in your vehicle. As you continue to pick up speed the operation of your engine will begin to even out due to it still being able to produce high-end torque without issue. To solve this issue with your vehicle it is recommended to replace your catalytic converter. If you are unable to do so yourself, then we recommend taking your vehicle to a professional. 
Learn more about auto repair in Philadelphia, PA!