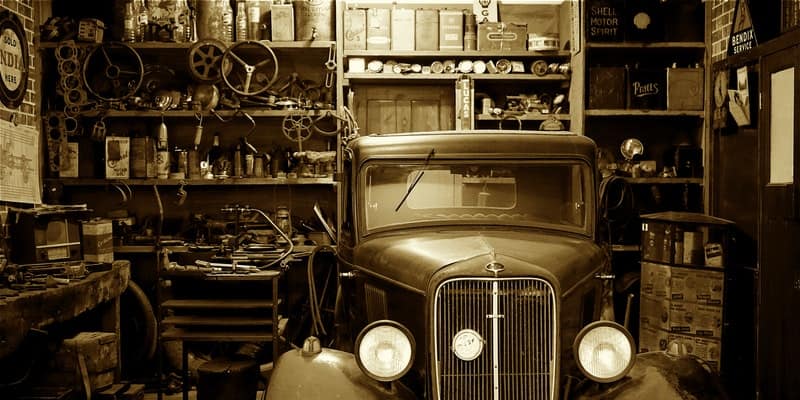 Part of being a responsible driver is being a prepared driver. When emergency situations present themselves, we do not want to be caught off guard and ill prepared, which is why we've included some important things you should be sure to have. If you live in a city, there is some lenience as you are typically close to a lot of services and help, such as mechanics and shops, however, for those in rural areas, it's best to have every and anything. While auto repair in Philadelphia, PA is easily accessible for those in the city, it's still a good idea to be prepared and informed.
First Aid Kit
No matter where you live, a first aid kit is a crucial item to have in any vehicle. Whether you find yourself, a passenger, or another person in a vehicle injured in an accident, it's good to be prepared to help any way you can. Obviously if the injuries are severe than we highly suggest calling for medical attention right away, as first aid kits aren't meant for more serious incidents. A first aid kit is compact enough to stuff right inside your car's glove compartment, so there really is no excuse not to have one with you!
Jumper Cables
Having jumper cables in your vehicle can not only help you out, but it can help somebody else in need as well! Nothing is worse than a dead battery, so if you make sure to always be prepared with a set of jumper cables in your trunk, then your likelihood of being stranded one day is slim to none. As long as someone with a running car is willing to help you, you are as good as gold.
A Spare Tire
A flat tire is a common issue that many drivers will undoubtedly encounter one day. Nothing is worse than being stranded on the side of the road without a spare and having to rely on a service to come to your rescue. If you make sure that you always carry a spare tire, a lug wrench, and a jack, then you can avoid having to pay anyone to rescue you from that situation.
Windshield Wiper Fluid
This is another small item that you can keep in your car with ease. Windshield wiper fluid is essential as the dangers of cloudy, foggy, or unclear windshields can lead to serious accidents. Be sure to avoid low quality wiper fluid as this can end up damaging your glass or making it worse. Purchase quality fluid so that your visibility is clear and that you and your passengers are safe.
There are many items that we can keep in our vehicles for emergency situations. Some additional items to consider include blankets, a flashlight, and basic tools. We do not want you to be caught in a situation and unprepared. Auto repair in Philadelphia, PA is your best bet for ensuring the absolute health and proper maintenance of your vehicle. Inquire today with any questions!