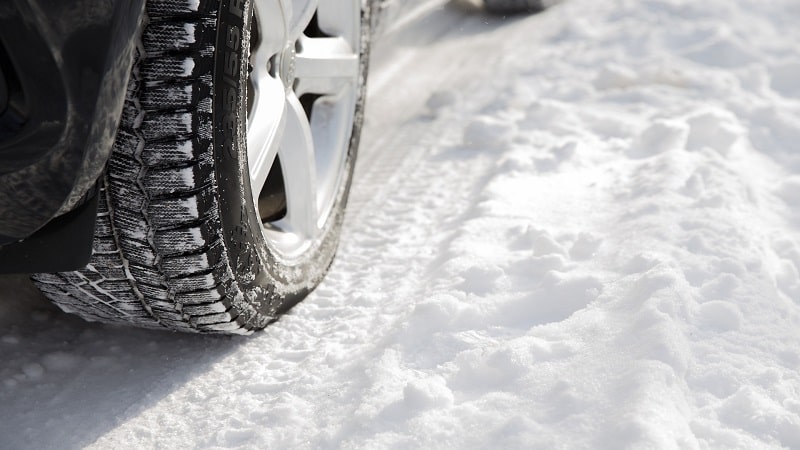 The debate on whether to switch out your all season tires for winter ones is the never-ending argument with no clear answer. Plainly, it really does depend on where and how you drive. If you are someone who frequently drives out in the harsh elements, then we'd probably suggest that you make the switch, but for others, they may have a little more flexibility. The bottom line is that we all want to be safe and avoid any accidents, which is why we offer auto repair in Philadelphia, PA. Read on for more information about which choice you should go with this season!
All Season Tires
A lot of cars these days come off the lot already equipped with all season tires. This is typical as all-weather tires are largely reliable and able to keep drivers safe and on the road during most of the seasons. All season tires perform well in wet conditions, light to moderate snow, and during the summertime. However, like most things, there is a catch. In order for this magical, all-in-one tire to be able to perform impressively all year-long, there are some sacrifices that have to be made. Unfortunately, all season tires just aren't able to provide the grip that is needed during the summer months and more so in the winter. It just isn't possible to absolutely marry all of the qualities necessary for all seasons without any flaws. Some of the benefits of all season tires include traction and grip in snowy and wet conditions, traction in a variety of weather conditions, longer tread life than tires made for a particular season, low rolling resistance, and they are typically more comfortable and quieter than others.
Winter Tires
If you are a driver who is constantly out in the elements no matter how harsh, then we highly suggest that you look into winter tires. Winter tires are made from unique rubber compounds that are able to provide increased grip and traction when the temperatures dip below 45 degrees. Typically,
these tires have a deeper tread pattern and contain grooves that are able to grip the snow and ice with ease. The benefits of putting winter tires on your car this season include enhanced braking performance in winter's hazardous conditions, performs with ease in all conditions during wintertime, specially formulated tread rubber that remains flexible when the temperature drops, reduced snow buildup and a sturdier grip.
Again, these two options can go either way and each provide their own unique benefits over the other. Be sure to keep the type of vehicle you own in mind, as well as how often you are out braving extreme elements. If you are someone who frequently vacations to mountains with the family, then the decision leans more toward snow tires, however, if you live in a place where extreme winter conditions are rare and more unlikely, then you may lean toward all of the benefits of an all season tire. Auto repair in Philadelphia, PA is made easy with us!