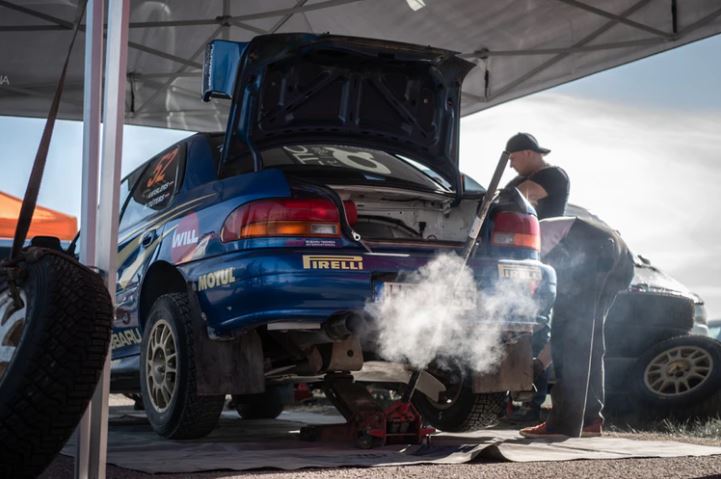 Don't feel bad if you don't know all that much about vehicles. As long as you can safely operate one, you aren't a hazard on the road. But if there's one thing you should know, it's that regular maintenance on that vehicle can help you to prevent the auto repair in Philadelphia, PA and it can also keep the vehicle safe to operate on your daily routes and even road trips. Here are a few things that regular maintenance will do for you:
Keep The Car Efficient
You want your vehicle to work, but even if it keeps running, it may not be doing so efficiently. You might have to fill up with gas a lot more often, for example. When you get regular service and maintenance checks, the professionals can ensure that your vehicle is not only running but running well. Efficiency is important so you are spending less on gas, not more. Plus, when things are running well, the car will last longer and have fewer problems.
Catch Small Things
Having regular service means you have professionals looking at the details of your vehicle with practiced eyes. They are going to catch small things that might be starting to wear. They can then fix those little things and prevent major events from occurring. For example, brake pads are the first things to wear down on the brakes. The technicians will notice when they are wearing and suggest you replace them. By replacing them, you prevent major braking issues or even a complete failure. Catching something small prevents dangerous situations later and saves you money, too.
Maintain Manufacturer Warranties
Your vehicle came with certain warranties on it for certain things. Sometimes, those warranties expire if you don't maintain things on the vehicle well. If you don't get oil changes regularly, for example, and the engine breaks down, the manufacturer may not cover anything because you didn't do what they recommended. If you want to keep those warranties for as long as possible, have regular maintenance done on the vehicle so you can use the warranties in the future if a need arises.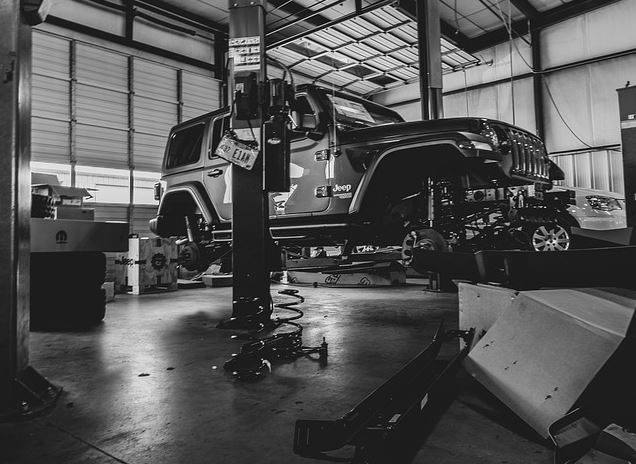 Give You Peace Of Mind
It's always good to know you are driving a safe vehicle that isn't going to break down and will get you where you need to go. Having regular service will help you to feel safe in your vehicle and give you the reliability you need.
There are going to be times when you need auto repair in Philadelphia, PA, but if you get regular maintenance done on your vehicle, the need for anything major will be much smaller. You can have everything done when you get oil changes and have peace of mind that the vehicle is safe, reliable, and in good shape. The professionals at Schafer's Auto Center are here to help you with the process from start to finish, whether you need an oil change, new tires, or a complete engine overhaul. We want to help you with your car needs with honesty and professionalism.