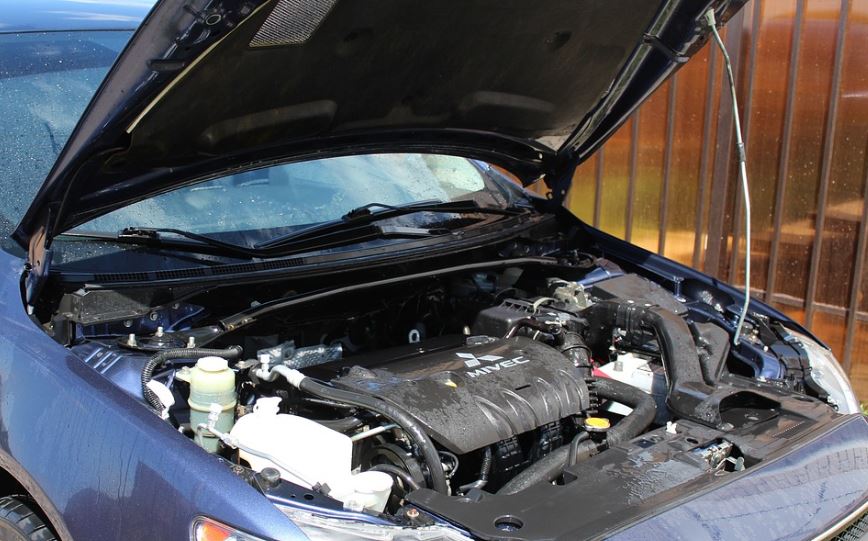 Every vehicle is going to need maintenance and auto repair in Philadelphia, PA over its years of use so when you are in need, it's a good idea to have a repair shop in mind the help you. It's better to look around and find a trustworthy, reputable shop when you aren't in dire need so you can take your time in figuring out which shop is best for your vehicle. Here are some tips for finding the auto repair options in the area.
Look Online
The first thing most people do when they are looking for professionals of any kind is look online. And you can get a lot of details that way. Look at auto repair shop websites and see which have the services you need, a convenient location, and fair prices. You can also look at review sites outside their websites and see what people say about them. If you see too many negative things, you might want to consider another set of professionals.
Get Advice From Friends
Most of the people you know probably have vehicles and all of those vehicles need services. So it's likely that most of your friends are going to have advice on what auto repair shops in the area they use and appreciate. Ask around to see who has had good experiences. You may find a friend or two with the same auto shop, both raving about the services they have had there. You can trust that shop to do the same for you when you visit.
Try It Out With An Oil Change
If you want to have a shop in mind for when you need repairs, try out a shop you are considering with an oil change. This is a simple process that most shops can do with ease and it can give you a sense of how they operate. Did they tell you it would take an hour and you sat there for two? Were they friendly? What was the waiting room like? These are the types of things to watch for with simple maintenance so you can judge whether or not you want to return for other repairs in the future.
Talk To The Technicians
Technicians are often holed up in the shop, but if you ask to speak to them, you certainly can. Talk to them about their experience on vehicles like yours and what recommendations they have for you in terms of maintenance that might be arising in future visits. Talking to them can give you a sense of their experience, history, and expertise in the industry as a whole.
When you need auto repair in Philadelphia, PA, or if you are just looking for an auto repair shop to help you when you do need it, contact the professionals at Schafer's Auto Center for help. We want to earn your trust by showing you up close what we see on your vehicle if it ever needs repairs. And we can do oil changes and other regular things, too.