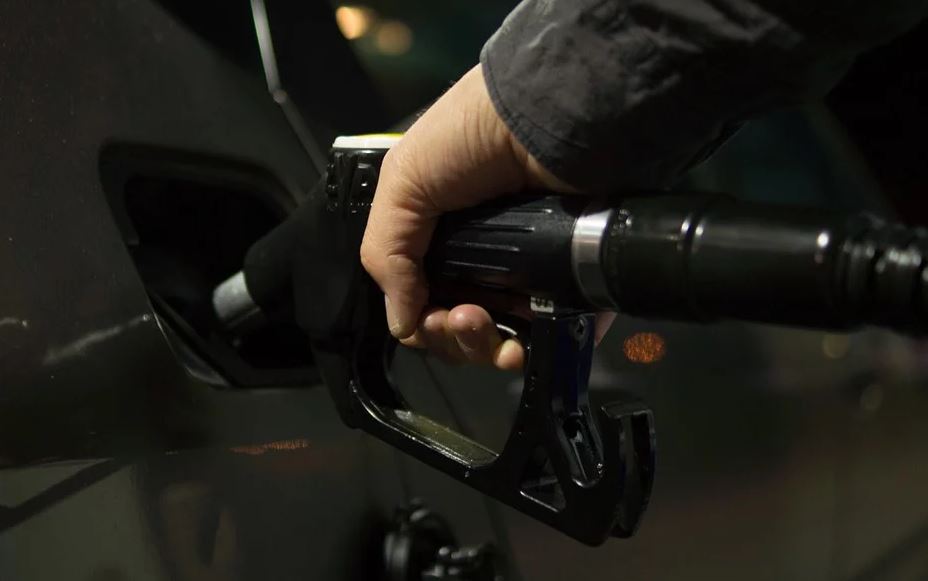 While the people who work in auto repair in Philadelphia, PA don't consider themselves heroes, in a way, they can be for certain people at certain times. Sure, they don't lift vehicles from the street, saving them from accidents, but they do a lot of good work that can prevent disasters from occurring. Here are a few ways in which auto repair technicians could feel like heroes to you.
Quick Fixes To Save Your Day
When you need auto repair, the last thing you want to do is sit for hours and hours without knowing when your car will be ready to go. You might end up late for something important or you can't plan your day because you don't know when you'll be able to leave the repair shop. But when your car is done in no time, you feel like the auto repair technicians are heroes. The day is no longer a question mark. You can get where you need to go without delaying anything too much. They have saved your day!
Finding Small Things That Could Turn Into Large Problems
Vehicles are made up of a lot of complicated parts and you may not understand it all yourself, but that's okay. Vehicle repair technicians do and they can inspect and catch little issues before they become large problems. You would much rather know that you need new brake pads over hearing that your brakes have completely failed because you have ignored them for too long. When the technicians find and fix something small and prevent something much larger from happening later, they are heroes to you. They saved you time and money and they kept you safe.
Know Everything You Don't
You have your own expertise and you might know everything about that field. But that might not be cars. And it's unfathomable to you that someone really does know everything there is to know about it. That kind of knowledge seems superhuman to you. Your car repair technician knows the terms, the parts, how they go together, how to care for them, and everything in between. By knowing so much that you can't understand yourself, it makes it seem like they have a super human knowledge that you respect and appreciate. You can help them in your area of expertise, but you'll leave the car repairs up to them.
While auto repair in Philadelphia, PA doesn't require technicians to be faster than a speeding bullet, it does require experienced professionals who know their stuff when it comes to all types of vehicles. The experts at Schafer's Auto Center want to be heroes to you, whether you know anything about your vehicle or not. We're more than willing to share our knowledge and explain things to you in a way you can understand. We're here for small maintenance things, like oil changes and tire rotations, and we'll take care of the larger issues as well if they pop up. We want to keep you safe on the road and we'll take good care of your vehicle every time.