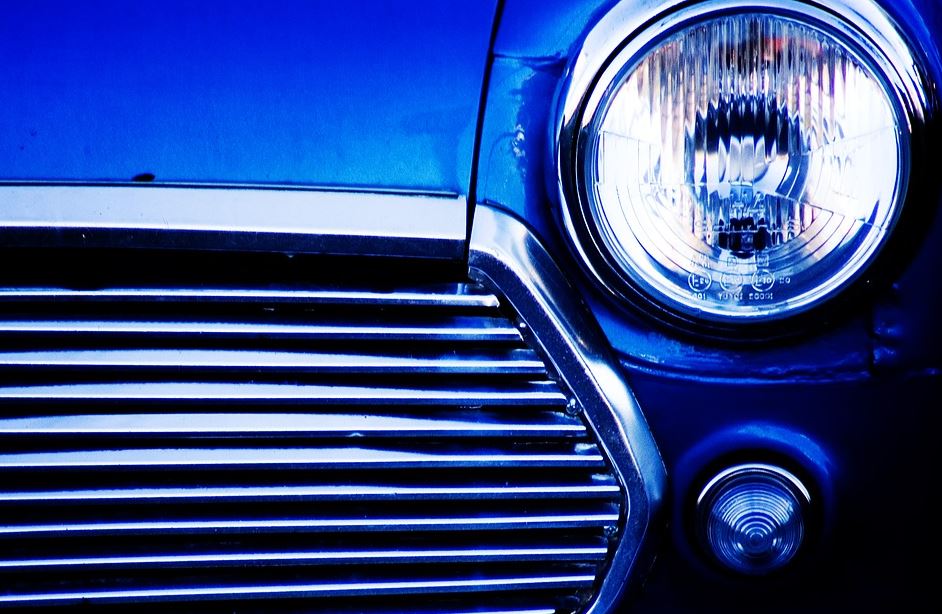 Everyone who has ever owned a vehicle knows that at some point, things break down and stop working and other things need auto repair in Philadelphia, PA. Regular service and maintenance every time you get an oil change can help you avoid the big things by keeping your car in good working order. When you have the vehicle in, it's nice to have things checked over. These are a few of the most common things you will hear you need when your vehicle is getting a tune up.
A New Battery
Anything that has a battery is going to need a new battery at some point. If you have kids with lots of battery-operated toys, you know that all too well. When your battery isn't charging all the way any longer, you will need a new one. Repair shops will often install the battery for you without labor costs, which is a nice way to save on the project.
New Tires
When you maintain your tires well, they will operate safely for a long time, but they will still wear out. You need good tires to grip the road and keep your vehicle efficient. It's hard to state the exact average lifespan of the tire because it depends on the weather, the storage, how much you maintain the tires, how you drive, and other such things. But eventually, your vehicle will need new tires and your technician will check the wear and recommend to you when that time has come.
Wipers
Wipers are something you have to have on a rainy day, or to clear the dirt away when the slush and snow take over the road. You'll notice the streaks from old wipers, and they cut down on your visibility. This might be something you tell your technician rather than the other way around. IT's not an expensive job to get and install new wiper blades and it makes driving much more pleasant and safer as well.
Brakes
You use the brakes in your vehicle each and every time you drive so of course they are going to wear out as well. The first thing to go are the brake pads. When your technician tells you they are wearing, get them replaced rather than waiting. That way, the brakes won't receive further damage that will cost more to repair.
When you need an oil change, maintenance, or other auto repair in Philadelphia, PA, the professionals at Schafer's Auto Center will check over the other parts of your vehicle as well. While we prefer to always have good news for you, that's just not the way vehicle maintenance works. And our primary goal is to keep your vehicle in good working order and you safe on the road. We are honest professionals and we won't tell you to do something on your vehicle unless it's what we would do on our own. Call for an appointment at (215) 755-1270 and we'll get you in at a time convenient to you. Then visit us at 1924 S Columbus Blvd Philadelphia, PA 19148.