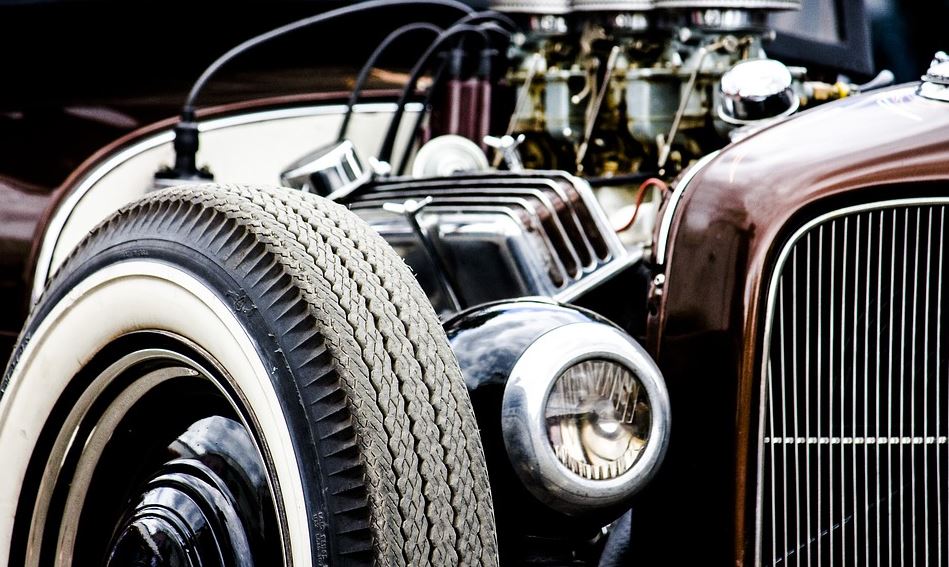 When you purchase a vehicle, whether it's new or used, you are making an investment in something. While vehicles are always going to cost you over time, there are ways you can save money over what you would spend otherwise. When you speak to professionals in auto repair in Philadelphia, PA, they will likely recommend some of these same things to you to help you save as much money on your vehicle over the years.
-Get Regular Maintenance
Even if you don't hear a funny noise in your car, it's a good idea to have regular maintenance done. Mechanics are going to notice little things that could be tweaked and tuned that you'll never notice. When those things are touched up, your vehicle runs more efficiently and is a lot less likely to break down or need costly repairs. Those regular maintenance checks can help you save a lot of money you would have otherwise spent as the years roll by.
-Keep An Eye On The Book
Your owner's manual is the most important thing you can read pertaining to your vehicle. It's a good idea to have a handle on what it says. If you don't want to have to read through it every month or two, keep a checklist of mileage milestones and what you need to have done and when. If your transmission needs to be flushed at 100,000 miles, there's a reason the book says so and it's in your vehicle's best interest and in your best interest for saving money in the long run.
-Drive Well
One of the biggest things you can do on a regular basis to save money is to drive your vehicle properly. Don't slam on the brakes or tear out of the gates. That harms your gas mileage, which will cost you more at the pumps, but it can also cause wear to your brakes and other areas of your car. If you drive in the proper manner, you're safer and so is your vehicle.
-Take Trusted Advice
You need to find a mechanic you can trust so you can take their advice and know it's truthful. When they say something needs to be tuned up or repaired, you know it's what really needs to be done. Not every repair shop is going to shoot you straight, so when you find that relationship, it's best to stick to it.
The professionals at Schafer's Auto Center live by a code of honesty. We won't tell you that you need auto repair in Philadelphia, PA unless it's something we would do on our own vehicle in the same position as you. Give us a call at (215) 755-1270 if you have questions about vehicle maintenance or want to ask about saving money on your car. You can also stop in and see us at 1924 S Columbus Blvd Philadelphia, PA 19148 when you set up your appointment for an oil change or anything else. SA is here to help you with any car needs.