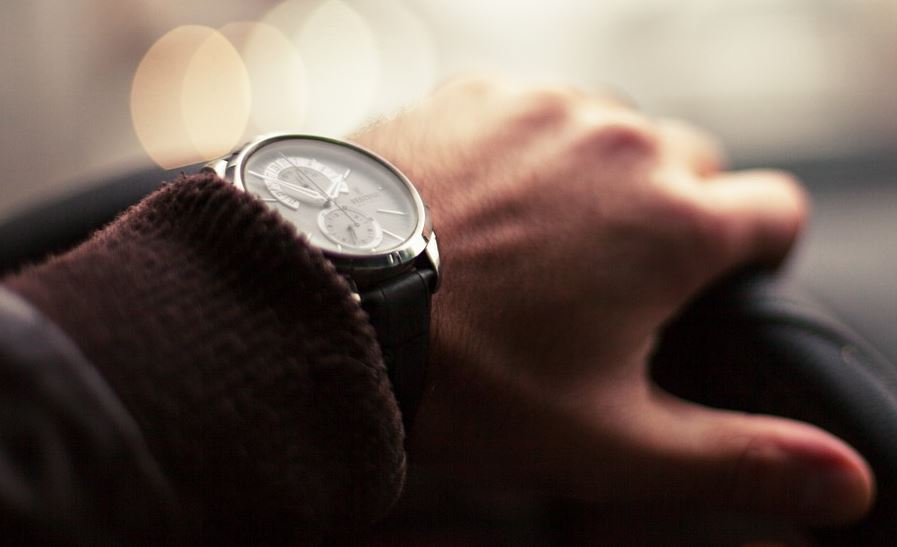 When your vehicle breaks down, it's likely an inconvenient time. Philadelphia auto repair is always available, but there are some times that you'd rather not have to get it. The holidays are one such time. When you are driving to get to a family member's house or another holiday celebration, you don't want to end up in the cold, at the side of the road, waiting for a tow truck and holiday repair. Here are some tips to help you avoid those kinds of repairs.  
Get An Inspection 
Before you set off on a road trip, especially in the winter when vehicles are under more stress, stop into an auto repair shop for an inspection and tune up. If there's anything small wrong with your vehicle, the technician can fix it for you quickly before it turns into a bigger deal that has you stranded at the side of the road.  
Keep Up With Maintenance 
You know when your vehicle needs an oil change and you know it's best to rotate the tires as well. There are other maintenance items you should keep up with as well, but you may not know about them all. Take a look at your owner's manual and see what needs to be done and when. If you're nearing needed maintenance, don't avoid it, but rather get it done before the trip takes place.  
Plan Around Weather 
The weather conditions are going to happen, whether you like snow or not. Try to plan around those weather conditions. Go early before the snow starts to fall or wait until it's done, and the roads are cleared. These are good ways to avoid accidents that could cause more auto repair items to be necessary.  
Drive With Care 
If your vehicle is in good working order, you'll still want to keep yourself in check in order to get to your destination safely. Don't drive when you are tired and don't let things like phone calls and texts distract you. The vehicle is an important part of your safety, but your driving is the other half of the circle and does a lot to get you there without the need for auto repair.  
You can't control every aspect of your holiday travels and even if you do everything right, Philadelphia auto repair may become necessary. If that's the case for you, contact Schafer's Auto Center at (215) 755-1270 to get in as soon as you can. If you're just trying to plan your trip, get in for an inspection and tune up and we'll take care of any maintenance items that you need to address before you hit the road. SAR is located at 1924 S Columbus Blvd Philadelphia, PA 19148 and we're here to do our best to foresee anything that could happen with your vehicle and fix it before it does. We want you to get to your holiday parties and we want you to be as safe within your vehicle as possible while you do. Trust SAR with your tune ups, auto repairs, and maintenance needs.