How Often Does Your Car Need a Tune-Up Service in Philadelphia, PA?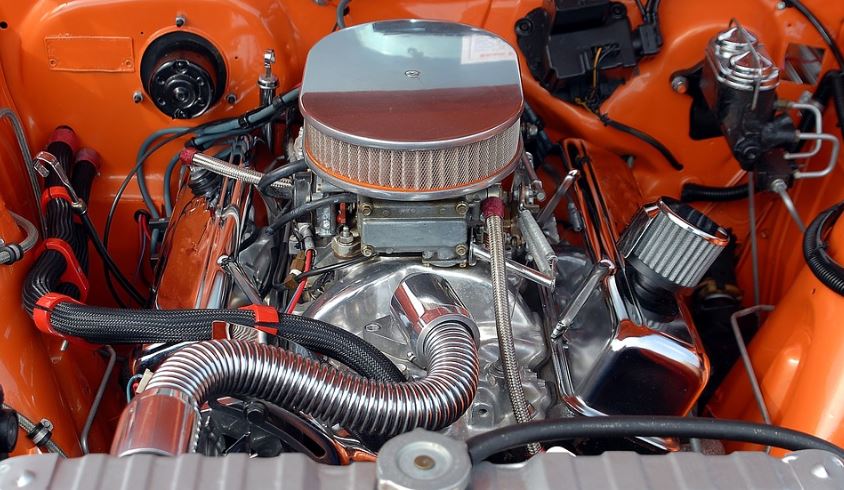 If you want to protect the performance of your car, it is important that you make it a priority to take your vehicle in for regular tune-ups. But, how do you know when your car needs a tune-up service? The best thing that you can do is talk to an experienced mechanic in Philadelphia, PA for more information.
Here at Schafer's Auto Center, we will gladly help with a tune-up or any other service that your car needs.
Maximizing the Performance of Your Car
Tune-up services can be helpful to maximize the performance of older cars. Have you noticed that your car doesn't seem to be operating as well as it should? If so, it might be time to take the vehicle in for a tune-up. Even if the car seems to be fine, there are benefits to scheduling a regular inspection. This visit will help you identify any potential problems that need to be fixed.
Even cars that are only a few years old need regular inspections and small repairs. These maintenance tasks in the early years can help to extend the life of the car and maximize your investment in the vehicle.
Tune-up services can be scheduled as a single service. Or, you might consider the benefits of scheduling multiple maintenance services at the same time. For example, if you need a safety inspection for registration, why not pay for an oil change and tune-up service at the same time? By combining these services, you can maximize the results of the appointment and minimize the number of times you need to take your car to the shop each year.
Benefits of Scheduling a Tune-Up Appointment
Is it necessary to schedule an appointment for your vehicle if everything seems to be working fine? Even if your car seems okay, there could be small issues that are affecting the performance. Here are some of the benefits that you will receive from a tune-up service:
Improved engine start-up
Efficiency when the engine is running
Smooth driving
Reduced fuel usage
Decreased emissions output
Maximized performance and power on the road
Have you noticed that your car doesn't seem to be running as well as it normally does? If so, it is time to call your mechanic to schedule a tune-up. Even if you don't notice any problems, it can still be beneficial to schedule inspections and maintenance at regular intervals. Stay current with the maintenance recommendations from the manufacturer to maximize the performance of the car.
Tune-Ups and Maintenance to Invest in Your Car
Some car owners view tune-ups as unnecessary costs, but the truth is that these appointments are a great investment for your vehicle. You put a lot of money into the car, so you should do your best to maximize the amount of time that you can drive the car.
Ongoing care and upkeep are like visiting the doctor for an annual checkup each year. Medical doctors provide suggestions and treatments to improve your health. In the same way, mechanics can also make recommendations to boost the health of your car.
Mark your calendar to make sure that you don't miss these recommended tune-ups for your vehicle. Also, don't hesitate to contact your mechanic if you notice anything unusual between inspections. When you notice these warning signs, it is important that you take action right away to avoid bigger problems in the future.
Car Maintenance at Your Convenience
Another benefit of a tune-up service is that you can schedule car repairs when it is convenient for your schedule. Too often, car owners procrastinate maintenance and repairs, resulting in a situation where the car breaks down at an inconvenient time. It can be frustrating to have a broken down car when it isn't an easy time to leave the vehicle in the shop for a while.
Instead of waiting until something goes wrong, take a proactive approach to protecting the performance of your vehicle. By working with a trusted mechanic throughout the year, you can optimize the performance of your car and reduce your overall car repair expenses. If you do the math, you will see that it is much cheaper to pay for these small maintenance tasks instead of waiting for an expensive repair to be needed.
At Schafer's Auto Center, our goal is to help you improve your car's performance. If it is time to schedule a tune-up service, we invite you to bring the vehicle to our shop so that we can help. We offer a variety of services for all of your family vehicles. Visit us at 1924 S Columbus Blvd Philadelphia, PA 19148. You are welcome to call ahead to learn more about the services that we offer in our shop. Contact us to talk to an experienced automotive professional: (215) 755-1270