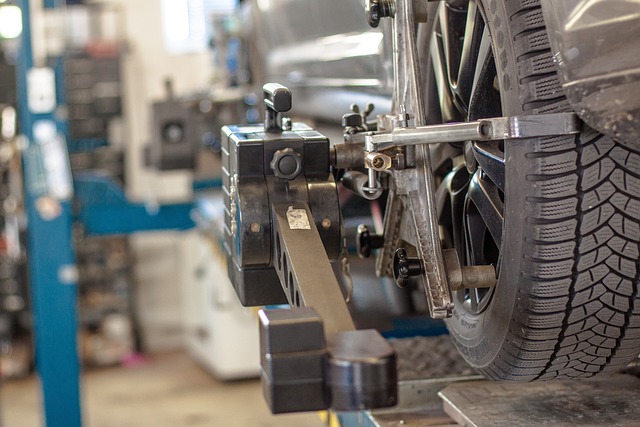 When working on cars, it is important to make use of automotive tools since these instruments were developed to simplify the processes of maintaining, repairing, and modifying automobiles. If you do not have the appropriate equipment on hand, it will be difficult for you to finish the duties that need to be performed without making any mistakes or falling behind schedule. When combined with the proper equipment and knowledge, automotive tools may be used to resolve practically any problem a vehicle may encounter. Every auto repair business in Philadelphia, PA should have a trustworthy set of basic equipment for servicing vehicles and assisting clients.
1. Wrench
A wrench is an important tool for car repair. It makes it easy to take off bolts or nuts, and small and lengthy handle tools give you options when you need to work in small or tight spaces. Since bolts are in almost every part of a car, such as the motor, windows, and interior, it is important to have a good set of wrenches on hand for easy use.
2. Trolley jack
The use of a trolley jack allows one to lift a car off the ground and provide more room below it for working underneath the vehicle. Trolley jacks are essential on construction sites that do not have a car hoist because they use hydraulics to safely lift and lower vehicles, preventing damage to the vehicles in the process. In spite of the fact that jacks are available in a wide range of sizes and carrying capabilities, it is essential that the load rating be verified before use.
3. Hook set
A hook set is a collection of helpful tools that a technician may use to recover cables, give access to hoses and pipelines, securely isolate key components, and assist in the performance of a variety of other delicate procedures. These tools are flexible and may be used for a variety of tasks, including the careful removal of materials that have been secured together in a manner that does not cause harm to the environment in which they are utilized.
4. Pliers
Utilizing pliers allows for more efficient removal of materials without having to cut through them. This tool, which may be constructed in a number of different configurations, is useful for removing materials in a variety of settings. We have all different kinds of pliers sets available for the task at hand, including conventional pliers, locking pliers, pump nail clippers, loop nose pliers, electrified pliers, and any other kind of pliers that you may be interested in purchasing.
5. Screwdriver Set
As screws are also another prevalent kind of car fastener, it is strongly suggested to acquire a screwdriver set. Numerous kinds of automobiles may be serviced with the use of a toolkit including a variety of screwdrivers and accessories. Also, the correct sort of screwdriver attachment must be used to prevent breaking the screw head or shearing the thread during fastening.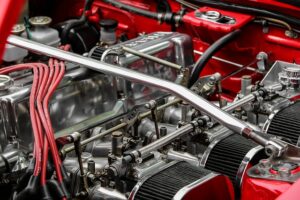 6. Socket Set
When you need to take out lug nuts, bolts, or anything else of the sort, a socket set is an invaluable tool. A flexible ratchet with metric unit sockets is useful for working on practically any vehicle, whether you need to remove a tire and repair a flat tire or loosen the vehicle's oil pan to gas up in the engine. You should stock up on a variety of ratchet handles so that you can adapt to any setting. We have an extensive selection of ratchets, including models that can be reversed, locked, or released quickly.
There are a few basic tools any auto repair in Philadelphia, PA should have in their toolbox if they want to be effective in resolving everything from minor issues to catastrophic breakdowns. Having the most advanced tools in the world won't help you fix a car if you don't have these basic components.