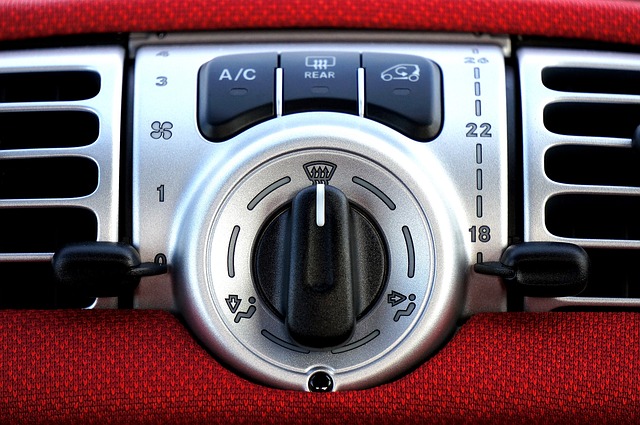 Driving around in your vehicle during the summer months is all fun until your air conditioner begins to blow out hot air. This can leave you with no other option than to roll down the windows and face the outside heat. If your vehicle's ac unit has begun acting up and blowing out hot air, then continue reading for some of our tips, suggestions, and insight. Whenever you are looking for affordable and high quality auto repair in Philadelphia, PA, we recommend giving us a call or stopping by for a visit so that we can address any questions or concerns that you may have. We are always more than happy to help in any way that we can, so do not hesitate to reach out to us. We look forward to speaking with you soon.
Clogged Condenser
Having functioning AC within your vehicle is an absolute must. If you live in a warmer climate or somewhere that experiences every season, then ensuring the health of your air conditioning unit within your vehicle is absolutely essential. Whether you are knowledgeable about vehicles or not, knowing when there is an issue with your air conditioning unit does not require a mechanic. In fact, it is common for people to become aware of an issue with their air conditioner due to the fact that it is beginning to blow only hot air as opposed to cold air. This can be extremely unpleasant and frustrating, especially in the hot summer months. If you would like to ensure that your air conditioner is functioning properly and that you will not have to rely on the windows as your source of cool air, then continue reading. It's important to understand all of the issues that can lead to a faulty air conditioner within your vehicle. One of the main causes of a malfunctioning AC unit is a clogged condenser. If your vehicle's condenser is, in fact, clogged, then it will begin to either blow out hot air or stop working altogether. It is important to note that the condenser within your vehicle is located directly behind the front grille. Dirt can begin clogging the condenser and cause it to malfunction and as a result, debris can begin denting the condenser and eventually break it.
Electrical Issues
Another issue that could be causing your AC unit to malfunction is electrical problems. One of the most typical electrical problems that many people see in their vehicles is a failure of the on/off switch. This could be a result of a blown fuse that has tripped the air conditioning system and causing it not to work. Additionally, the electrical wiring and relays are also prone to experiencing issues that prevent the AC system from properly functioning.
Fan Issues
If you are pressing your air conditioning switch only to discover that nothing is happening, then this could signify a problem with the switch or the air conditioning fan. Typically, you should be able to hear your compressor turn on and the fan should begin quickly feeling cooler and blowing through the vents. If you notice that this is not happening, then you may have an issue with your vehicle's fan or an electrical system problem.
Learn more about auto repair in Philadelphia, PA!