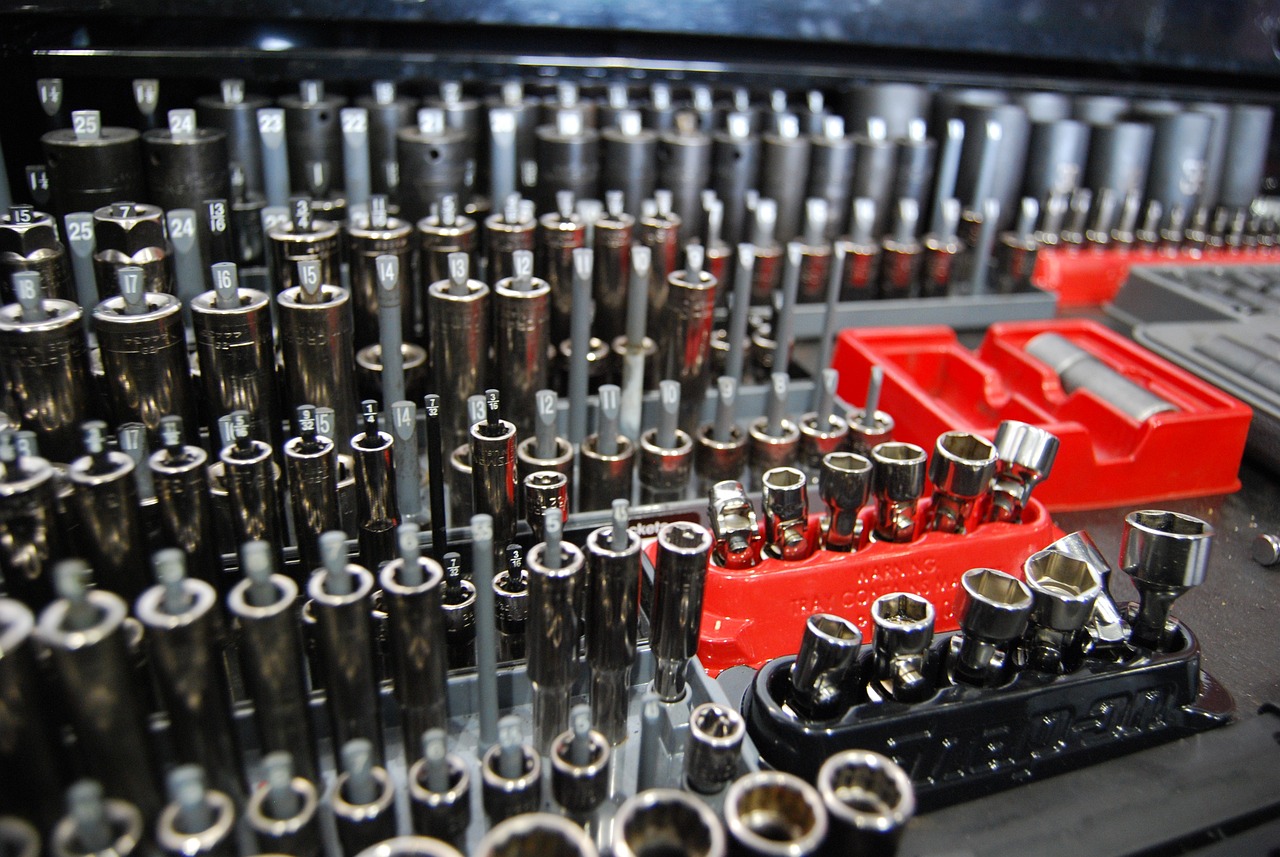 Summer is just around the corner, and that means road trips, vacations, and fun-filled adventures. Before you hit the open road, it's crucial to ensure that your vehicle is in top-notch condition. Our auto service checklist will help you prepare for safe and stress-free summer travel. At Schafer's Auto Center in Philadelphia, PA, we've got you covered with expert service and maintenance. Let's dive into the checklist to make sure your vehicle is ready for the journey ahead.
1. Check Your Tires
Before you embark on your summer escapades, inspect your tires. Ensure they have sufficient tread depth and are properly inflated. Bald or underinflated tires can be a safety hazard, especially during long drives. If you're unsure, visit our auto repair shop in Philadelphia, PA, for a thorough tire inspection.
2. Test Your Brakes
Brakes are your vehicle's most crucial safety feature. Get your brakes inspected and serviced if necessary. Our skilled technicians at Schafer's Auto Center can evaluate your brakes to ensure they're responsive and reliable.
3. Fluid Levels Matter
Maintaining proper fluid levels is essential for your vehicle's health. Check your oil, coolant, transmission fluid, and windshield washer fluid regularly. If you're unsure how to do this, our experts in Philadelphia, PA, can assist you.
4. Air Conditioning Performance
Summer can be scorching, and a malfunctioning air conditioner can make your journey uncomfortable. Have our team inspect and service your AC system, ensuring you stay cool during the hottest days.
5. Battery and Electrical Systems
A dead battery can ruin your travel plans. Test your battery's health and ensure all electrical systems are functioning correctly. Our auto repair shop in can replace your battery if needed, so you don't get stranded.
6. Check Lights and Signals
Proper lighting is crucial for safety. Inspect all exterior lights and signals, including headlights, brake lights, turn signals, and hazard lights. Replace any burnt-out bulbs promptly.
7. Emergency Kit Essentials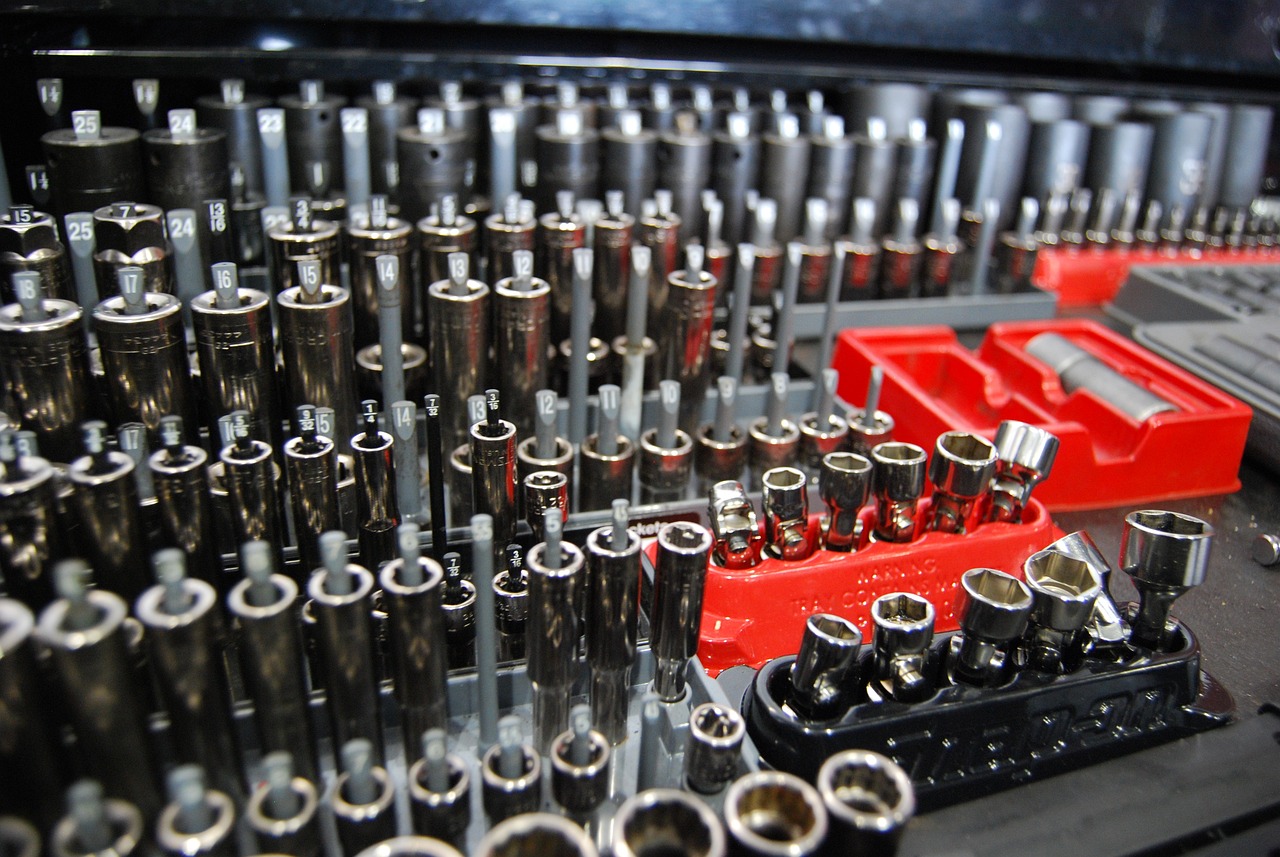 Lastly, prepare an emergency kit for your summer travels. Include items like a flashlight, first-aid supplies, jumper cables, and basic tools. Being prepared can save the day in unexpected situations.
Before you set off on your summer adventures, visit us at Schafer's Auto Center, conveniently located at 1924 S Columbus Blvd, Philadelphia, PA 19148, or give us a call at (215) 755-1270. Our team of experienced technicians is ready to provide the necessary auto services to ensure your vehicle's safety and reliability. Don't leave your summer travel plans to chance; trust us with your vehicle's care.
Plan your safe and enjoyable summer travels with Schafer's Auto Center serving auto repair shop in Philadelphia, PA. Contact us at 1924 S Columbus Blvd, Philadelphia, PA 19148, or call (215) 755-1270 today for expert auto service and peace of mind on the road. Your summer adventure awaits!