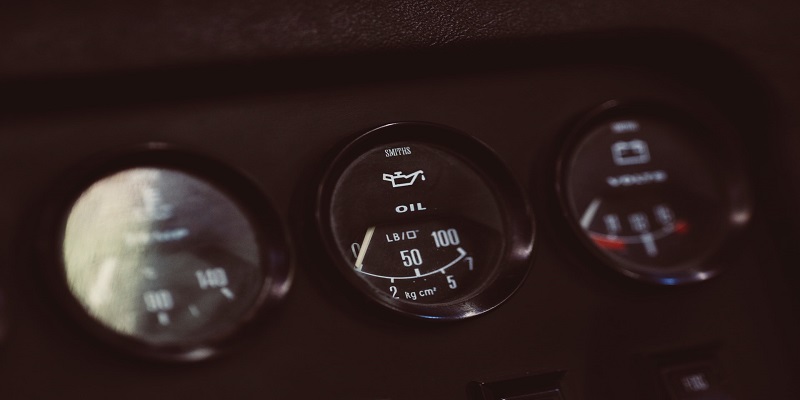 It's December, you've got a gift list as long as your arm, and your car suddenly fails you. A situation we'd all rather avoid, yet it can happen to anyone who's not prepared. The trick to prolonging the life of your vehicle is not a secret, in fact, anyone can become an expert with the right knowledge and with frequent practice. Put these suggestions to good use so that you can save yourself money in the long run and prevent future headaches. When you do find that you need auto repair in Philadelphia, PA we want to let you know that we are here and happy to serve you!
Familiarize Yourself with the Owner's Manual
Just like children's toys and appliances come with instructions, so does your vehicle. While it may not be the most riveting read you've ever experienced, it can teach you a lot of things you didn't know about your vehicle. With specific details pertaining to your make and model as well as maintenance suggestions, your manual offers a wealth of knowledge. Be sure to dig it out from whatever corner you've undoubtedly stuck it in and get to learning!
Check Your Oil
We know, it's so easy to ignore your oil, after all, you don't even see it. Unfortunately, it does actually matter; yet it's so easy and simple to do that once you've gotten into the routine, you won't even mind. The health of your engine depends on the quality of your oil, so be sure not to skimp on this step. We recommend checking your oil once a month!
Change Your Filters
The filters in your car are really important to your car's health, as well as your own. Your car's filters, when operating at their full potential, are vital in keeping debris out of your engine as well as the cabin. Be sure to check your owner's manual for further details about the maintenance of the filters!
Garage It
If you are able to, try to keep your car in the garage whenever you aren't using it. Garages are great because they shield your vehicle away from the elements such as extreme sun, or winter's ice, snow, and salt. If you don't have the luxury of a garage, there are other simple steps you can take for the same benefits. You can avoid parking in the way of strong and direct sunlight during the summer, and in the winter, you can regularly wash your vehicle to prevent any unwanted buildup.
Be Mindful of Your Tires
Your vehicle's tires are without a doubt a very important aspect pertaining to how your car handles itself on the road. Without proper maintenance, poor tires can result in unexpected and dangerous accidents. Be
sure to check the pressure of your tires regularly; your owner's manual can provide detailed information as to the ideal pressure for your tire's according to the season.
If followed diligently, our tips guarantee that you'll avoid any unexpected bills! If your car does need auto repair in Philadelphia, PA you can give us a call!