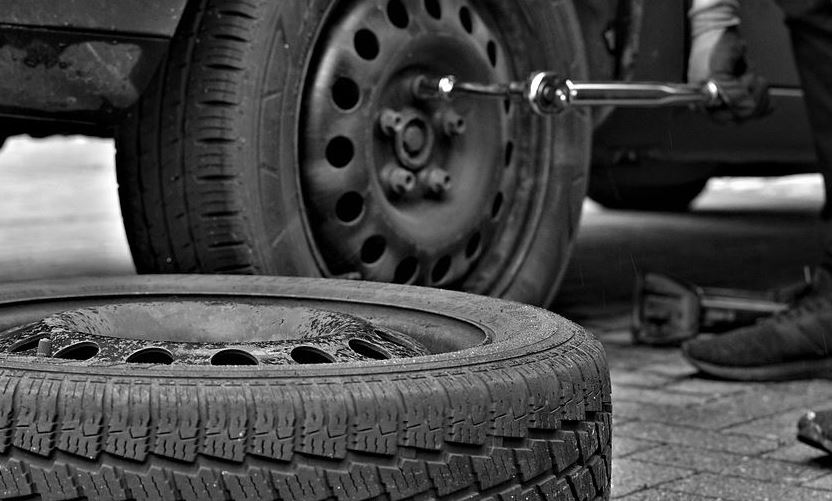 Even if you don't need new tires, having regular checkups and auto repair in Philadelphia, PA on your tires and the rest of your vehicle is a good idea. The tires on your vehicle are an important part of the overall look of your car. You might want to clean them off at times in order to make your vehicle shine. Cleaning those tires can also. Help you to keep your vehicle safe and operational on the road. You need to use the right methods and here are a few pieces of advice to consider.
Wet Them Down
There are going to be some pieces of dust, grime, and dirt, that just takes a little water to break free from your tires. Wetting down the tires can take some of the easier chunks off and give you areas you need to focus on. If you wash your vehicle in your driveway, rinsing it off can help with the tire cleaning process.
Hammer Dirt Off
If you have some tough patches of dirt, you might want to take a rubber manner and gently pound around the dirt on the tires. Don't hit it too hard or you can throw things off balance. But a little jarring to the dirt in that area can make the clods fall to the ground so you can rinse the rest away.
Brush On The Soap
As you wash the vehicle, get out a brush and put some soapy water on it that you can apply to the tires. Normal dish soap can work well, but there are also products that can help you clean tires directly if you have issues with a lot of dirt working up in that area. Brush the soap on and rinse it off to see if you can loosen the dirt.
Use Tire Shine
Once the dirt and debris are all gone and the tires are dry, you can use a tire shining product that you can spray on and rub in with a clean cloth. That can make the tires look even better than new, in some cases. Your vehicle will shine all the way down to the tires.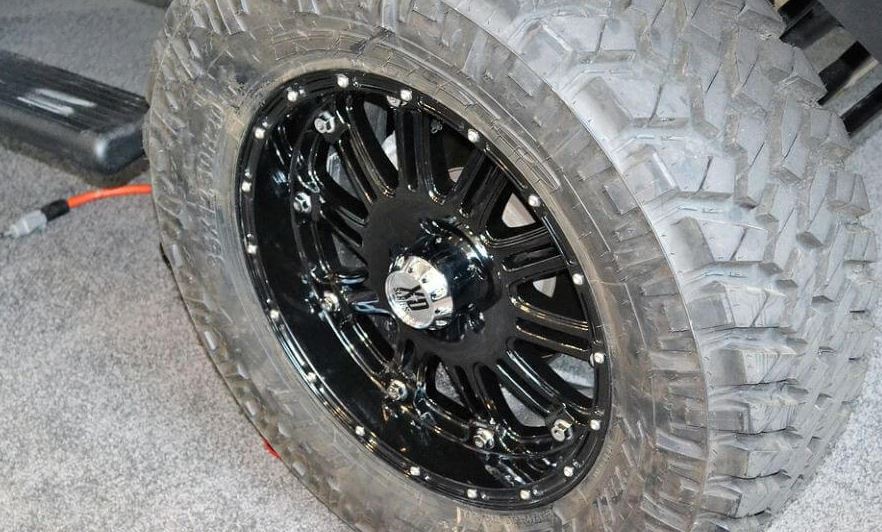 Get Advice From Professionals
If you live on a dirt road or tend to go off the beaten path with your vehicle, you might want to get some details on how you can keep the tires clean, or clean them off on a regular basis. The professionals can help you figure out what you need to do to keep the tires, and the rest of your vehicle, running and looking good.
If you need new tires, or other forms of maintenance or auto repair in Philadelphia, PA, the professionals at Schafer's Auto Center are here to help. Give us a call and we can set you up with an appointment for an oil change, a tire inspection, a tune-up, or anything else you need. We're here to ensure that your vehicle is in good operating order whenever you need us to look into things.