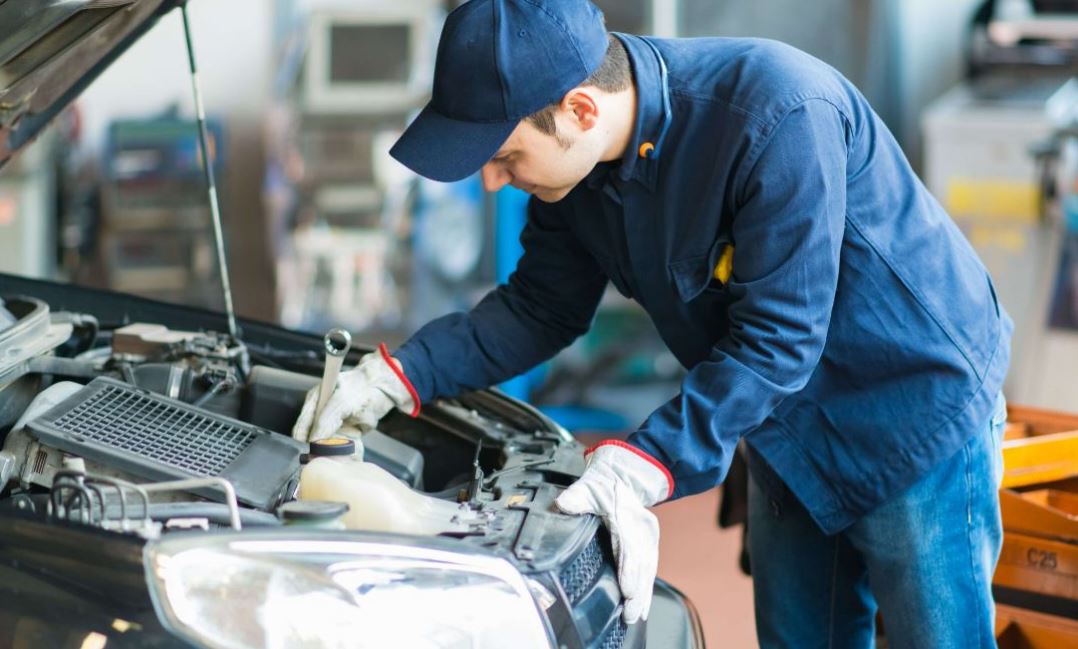 No driver really wants their car to break down and need auto repair in Philadelphia, PA, but it happens to most people at some time or another. When you find yourself on the side of the road, in need of help with your car, what can you do? Here are a few steps to take to get your car serviced.
Call The Mechanic
Whether you know what's going on with your vehicle or not, you will want to call the mechanic to get help. They might be able to give you advice on how to get the car started again so you can get it into the shop on its own. Or, they might tell you that there's no hope and you need a tow truck to get the vehicle to them. Either way, getting their advice and help is a good first step.
Check The Budgets
You need to know what you have in your budget for repairs. It's also a good idea to keep an eye on how much your car is worth. Sometimes, the repairs are worth more than the vehicle and it's better to replace it than to fix it. Knowing those details will help you move forward with repairs or other options when the time comes to make a decision.
Get An Estimate
Once you get the vehicle into the shop, the technicians will take over from there and diagnose the issue. They will give you an estimate of what the repairs will cost. The estimate will include the parts as well as the labor to fix the things that have gone wrong.
Get The Right Parts
Of course, the auto repair shop will take care of getting parts for you, but if you have a place that you can get quality parts at a lower price, that's an option as well. The auto shop may be able to use those parts, but you will want to make sure that you check with the technician before you get parts on your own. You don't want to get parts that they can't use.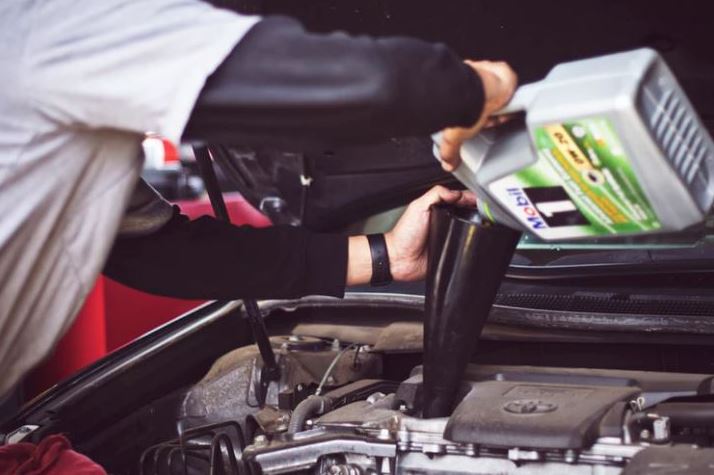 Get The Repairs Done Right
It's best to get repairs done at an auto shop you trust so you know that the repairs are properly done. You want to be able to trust your vehicle and if you don't trust the repairs, then you can't drive your vehicle in the right ways. Get those repairs done right and keep your vehicle operating safely and efficiently.
When you are ready for advice, or your car breaks down and you know you need auto repair in Philadelphia, PA, it's important to get those tips and repairs done by the right technician. The professionals at Schafer's Auto Center are here to help you in any way possible. We can do regular oil changes and tune-ups, but we can also help diagnose repairs that you might need after your vehicle breaks down on the side of the road.