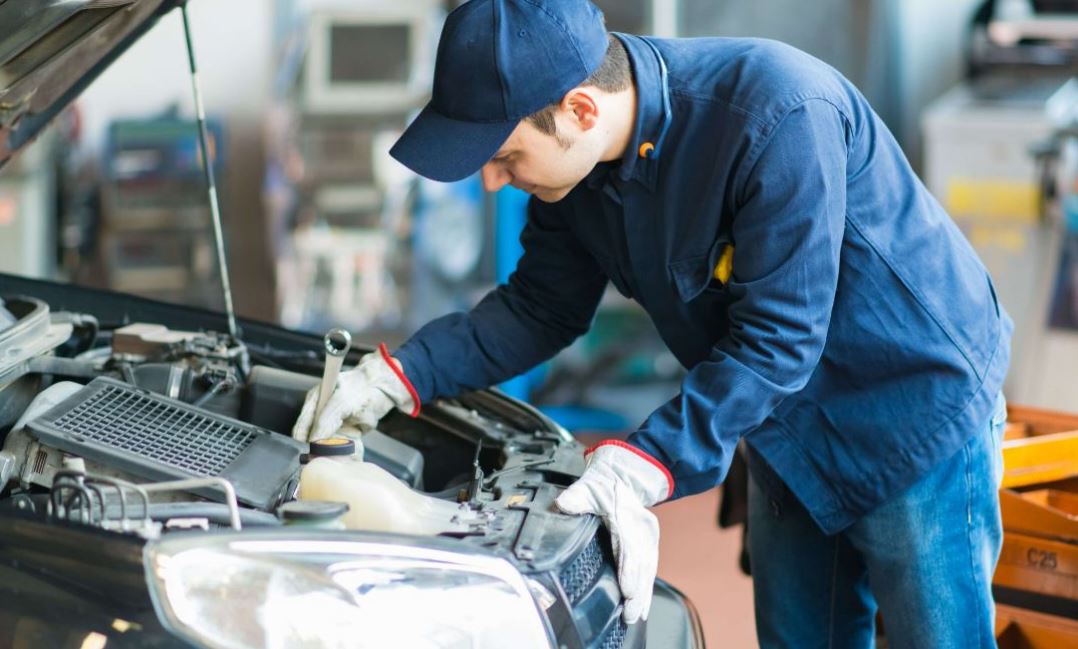 Why is a mechanic is important?
Your car drives you from place to place and that's important, but it also keeps you safe on the road and that's even more important. While you can prevent everything, keeping proper auto repair in Philadelphia, PA and maintenance are some of the best things you can do to pull together a safe and efficient vehicle. The key to keeping those things in line is the mechanic you choose. The right mechanic has a responsibility to you and to your vehicle. You are taking time out of your day to get a tune up or repair and they need to understand that you expect a safe and reliable vehicle returned to you. When you are looking for the right mechanic for your vehicle, look for these things.
Do you look for credentials such as certification and licensing?
Lots of people like to tinker with cars, but you need certified mechanics and not someone who will offer you a bargain price for a shoddy job. Certified, licenses mechanics have the right training, and their experience won't void your warranty, unlike those without that certification you can't guarantee their expertise in check engine lights, exhaust system, brakes repairs, and so forth in terms of car care. You don't want more problems later, but rather someone who has the experience and is willing to show you their credentials and tell you about their history in the industry.
Do you meet in person with your mechanic?
It's easy to book appointments online, over the phone, and in other remote manner, but it's a good idea to meet with your mechanic so you know who will have your car in their hands. You will get a good sense of their dedication to the field and the work they put into their day when you see them in person. You can even take a tour of the garage and make sure things look in order there as well.
Do you look for reviews or feedbacks with your mechanic?
Websites that mechanics have out there are a good start, but you will also want to look at the reviews of others have left for certain mechanics in other locations. If you see mostly good things, you know you have a trustworthy mechanic on your hands when it comes to auto maintenance. If you see too much negative news, that's not a good sign.
Do you see firsthand their expertise?
You want a mechanic you can trust when it comes to car repairs, and over time, you will build that relationship if you see the same person over and over again. But at first, you want a mechanic who is willing to take you back into the show and visibly show you what repairs your vehicle needs. Once you see what they mean with your own eyes, you can trust that they are doing the best they can for your vehicle.
There are lots of other things you will look for in mechanics, like fair prices, and it's good to have a reliable mechanic lined up for when you need auto repair in Philadelphia, PA, repair facility, or even just regular maintenance. The professionals at Schafer's Auto Center are honest individuals who will do their best to take care of you with fair prices, and your vehicle with quality workmanship. Give us a call for an appointment whenever you have the time.