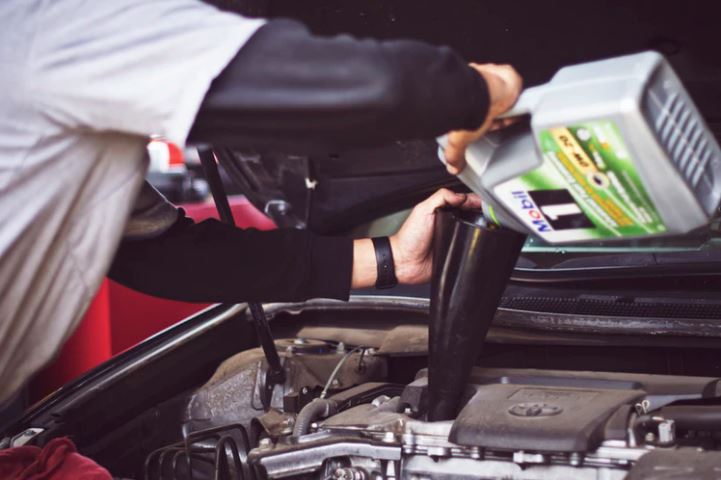 If you've driven a vehicle for a number of years, you've likely had auto repair in Philadelphia, PA, even if it was just something simple like an oil change. And if you don't know much about cars in the first place, chances are you've run across a shop that you didn't feel was treating you with complete honesty. There are some mechanics that give all technicians a bad name. They try to pull things over on their customers, replace things that aren't needed, and ramp up the prices. It's not fair! Customers deserve the truth in every way and when you work with the right auto repair shop, you'll get it. Here are a few signs that you can trust the auto repair shop you are considering for work on your vehicle.
They Will Show You What's Wrong
When the technician comes into the waiting room to tell you they've found something wrong with your vehicle during an oil change or another regular maintenance item, it may sound like they are talking in a foreign language. You believe them, since it sounds like they know what they are talking about, but as you sit and wait for the costly repair, you might wonder if it was really true. Reputable mechanics will take you right into their shop with them and actually show you what's wrong. They might show you where the part goes and tell you how it operates and why your current part isn't up to snuff. When you can see it for yourself, it's easier to understand. You should be able to ask to see anything that is wrong and see it. If not, it might not be a trustworthy shop.
They Have Fair Prices
Pretty much everyone has access to a small computer in their pocket through their phones. And most waiting rooms have Wi-Fi access as well. If you want to know anything about the average prices on the market, you can look it up and you'll quickly know whether or not the auto repair shop you are in charge fair prices or is trying to gouge you on something way above the norm. That gives you some of the power back when you are able to look things up quickly and efficiently, even if you don't know the answers off the top of your head.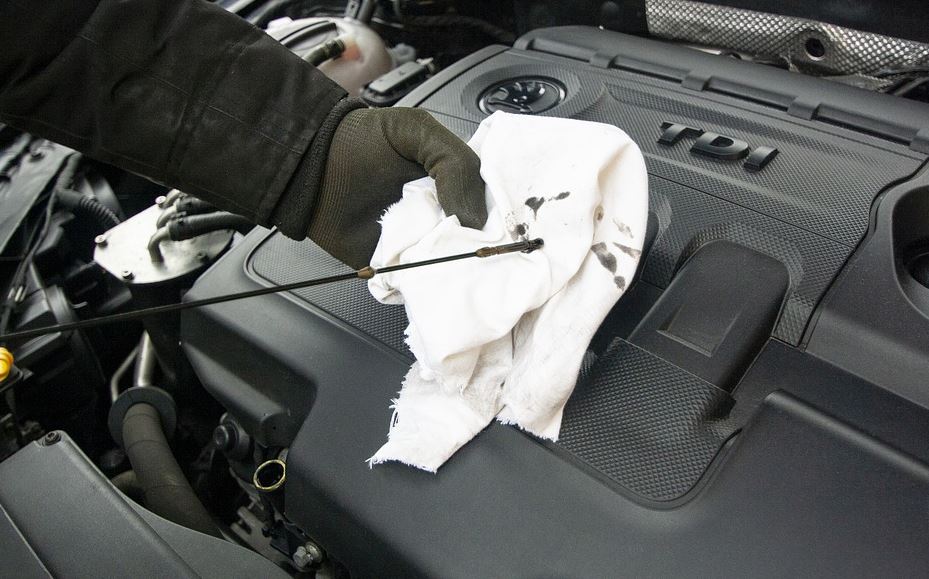 These are a few of the things that show you that an auto shop is trustworthy. When you need auto repair in Philadelphia, PA, you can trust Schafer's Auto Center with your vehicle. At SA, we take pride in our honesty. We treat every vehicle as if it were our own and every customer like an important friend or family member. We never try to 'get away with' anything. You can take it from our repeat customers. They keep coming back because we've done a good job and they trust us to tell them like it is. Give us a call with any questions you have or make an appointment.