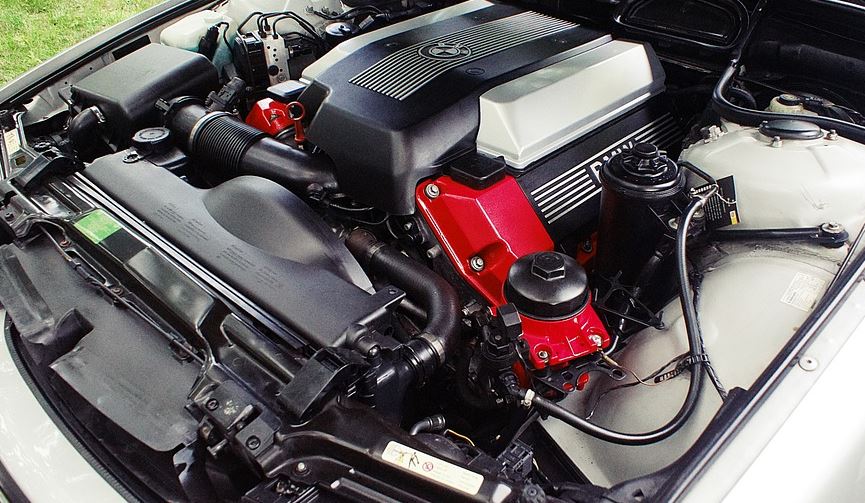 While the engine on your vehicle makes things go, the brakes make things stop. And sometimes, stopping is even more important to your safety than anything else. There isn't a time when you get in your vehicle and ignore the brakes. You use them each and every time you drive. It's important to stay on top of auto repair in Philadelphia, PA where the brakes are concerned.
Using your brakes over and over again, just like anything, is going to cause wear and tear. Eventually, that might render them completely useless. Brake systems have discs, also known as rotors, calipers, and brake pads. If you don't know much about vehicles, it's okay. You know that when you step on the brake pedal, the vehicle slows and stops. Inside the vehicle, the pedal sends fluid to the brake lines that initiates a process that has a brake shoe pushing on a rotor, causing friction that makes you stop. If that sounds too complicated, that's okay. There are mechanics who understand each and every detail.
The first thing that will go bad on a brake system are the brake pads. The good news is that these are easy to replace and relatively inexpensive compared to other items within the brakes. When you first notice your brakes sticking, squeaking, or making it take longer to stop, it could be the brake pads. Have them inspected and replace as needed. If you ignore the issue, the pads will wear out and other, more expensive, things will start to wear down as well.
Owning a vehicle is a big responsibility and the costs don't end at the dealership when you drive off with the vehicle. You'll regularly need oil changes, for example, and there's a cost to that. You'll have to put gas in the car to make it go. And you'll need car insurance to drive legally. Add to that things like brake repair and you understand that it's an investment to own a car. The car gives to you, but you have to give to it as well to keep the relationship working.
Brakes are a very important part of any vehicle's safety mechanism. Keep an eye on the sounds your vehicle makes and if you hear squeaking when you depress the brakes, get to the repair shop to get things checked over. Your safety and the safety of others is too important.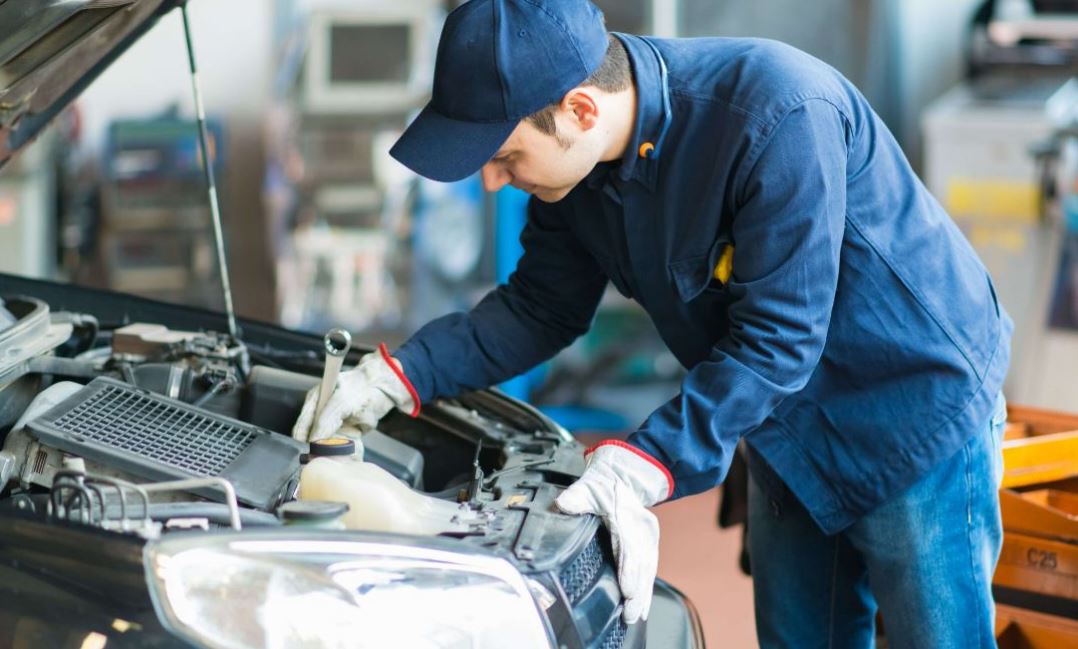 If you want advice on auto repair in Philadelphia, PA, you need an oil change, or you're worried about your brakes, contact the professionals at Schafer's Auto Center. It doesn't matter what your experiences have been like in the past, you can trust what we say. We treat your vehicle as if it's our own and we only recommend you do things to it that we would do to our own car in your position. We will even take you into the shop and show you exactly what we see and explain everything so you can understand what's going on as well as possible.