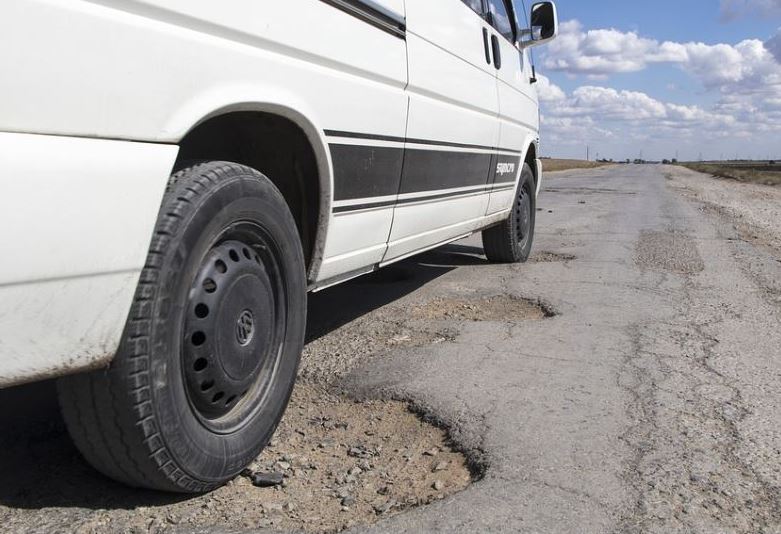 Not everyone buys brand new vehicles. In fact, most people buy vehicles that are pre-owned at some point in their lifetime. And no one wants to get a vehicle that's going to need a lot of auto repair in Philadelphia, PA. Those vehicles are called 'lemons' and they're not something anyone wants. Here are a few tips for you to look into before you buy a vehicle that someone else owned.
Tip 1: Research
The first thing you want to do is research pre-owned vehicles, so you know more about them in general. You might already have in mind what type, make, and model you want. If not, look at different options and make some general decisions. There might be an issue with a particular model, and you will want to avoid that model in the pre-owned world. Other options, however, might have good ratings the second time around. The more you know in advance, the more likely you are to get something that works well for you.
Tip 2: Look At The Outside
Before you sink behind the wheel, check out the outside of the vehicle in full. Take a look at the body. Are there any dents, scratches, or dings? Do you see any rust? That can be a red flag as to the overall condition of the vehicle. You will also look at the tires. How do the treads look? Are there any cracks or bulges in them? Look at the lights as well and make sure they aren't working correctly.
Tip 3: Look Around Inside
You will also want to check the inside and see how things operate. Can you get the chair to adjust easily? Turn the car on and look at the gauges. Are they working? You will want to drive the vehicle, of course, but you will want to take a look at how the interior is set up as well.
Tip 4: Have Professionals Take A Look
If things check out this far, it's best to admit that you may not be able to see everything you need to know with your own eyes. Take the vehicle to a professional to see if there's anything else you need to know. A full inspection will tell you the background you need to know about the vehicle. You can take your soon-to-be-new car to the auto repair shop for the inspection, and then take it in later for oil changes along the way. If there's anything big wrong with it, or even anything mall, they'll let you know.
If you need advice from auto repair in Philadelphia, PA, the professionals at Schafer's Auto Center are here to help. We'd love to look at any vehicle you are considering purchasing. Anyone who is trying to sell should be more than willing to let experts look the vehicle over, or you should walk away from the deal for sure. Stop by and ask about our inspections and we'll ensure your vehicle is safe for the road and a good deal for you.