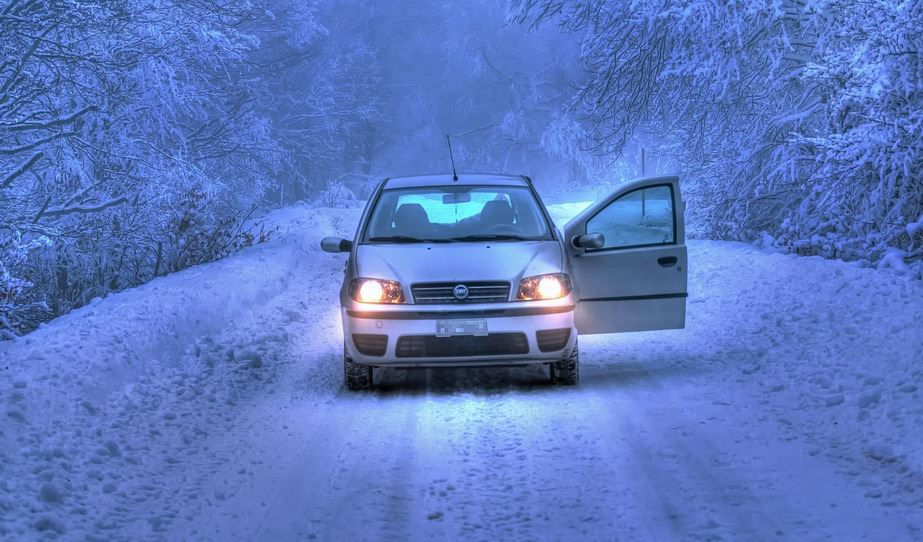 Even though it's just now starting to cool a bit and feel a little more like fall, winter will be coming before we know it. When you think about winter, you might remember your freezing fingers on your steering wheel and everything that can go wrong when you drive during that season. The good news is that if you do the right auto repair in Philadelphia, PA and other preparations, you can be ready for the winter months with ease. Here are a few tips trained professionals recommend:
Check The Battery
Cold weather has a huge impact on your vehicle's battery. It's always the coldest day that your car won't turn over because of a dead battery. It's never convenient so you want to make sure your battery is fully charged and ready to go. You can get a battery load test the next time you need auto repairs or an oil change to see if anything needs to be cleaned or changed out before the snow takes over the streets.
Change Wiper Blades
We've all seen people driving down the road with one small circle clear on their windshields as the snow and ice builds up. That's likely due to bum wiper blades. It's dangerous to drive when you can't see, and you don't want to be that person putting yourself or others in danger. Get new wiper blades before the winter hits so you have fresh vinyl to wipe the snow and ice away. Also check your wiper fluid and top it off for when things get slushy.
Check Tire Pressure
Every time or every other time you get gas, walk around your car with a gauge and check your tire pressure. Some vehicles even have interior gauges today that will give you a digital reading on the dashboard whenever you want. Keep an eye on that because colder air can cause tire pressure to drop, which can impede on your gas mileage and even how well your car handles on the road. Keep the tires filled well to get the best traction.
Get An Emergency Kit Together
If you're ever stranded in a ditch waiting for a tow truck, you'll be so glad you have one of these. Put together some first aid materials, jumper cables, warm blankets, granola bars, water, and other items that you might need if you have a long wait and cold weather all around you.
When you get ready for winter, the professionals at Schafer's Auto Center can help with auto repair in Philadelphia, PA. No one likes to think about the season changing too quickly, but it'll be upon us before you know it. SAR can help with the changes you need to make to your vehicle to help it to run smoothly all winter long. Call us at (215) 755-1270 for an appointment or stop by and ask questions about what you need to do at 1924 S Columbus Blvd Philadelphia, PA 19148. We want your vehicle to be safe on the road in every season.