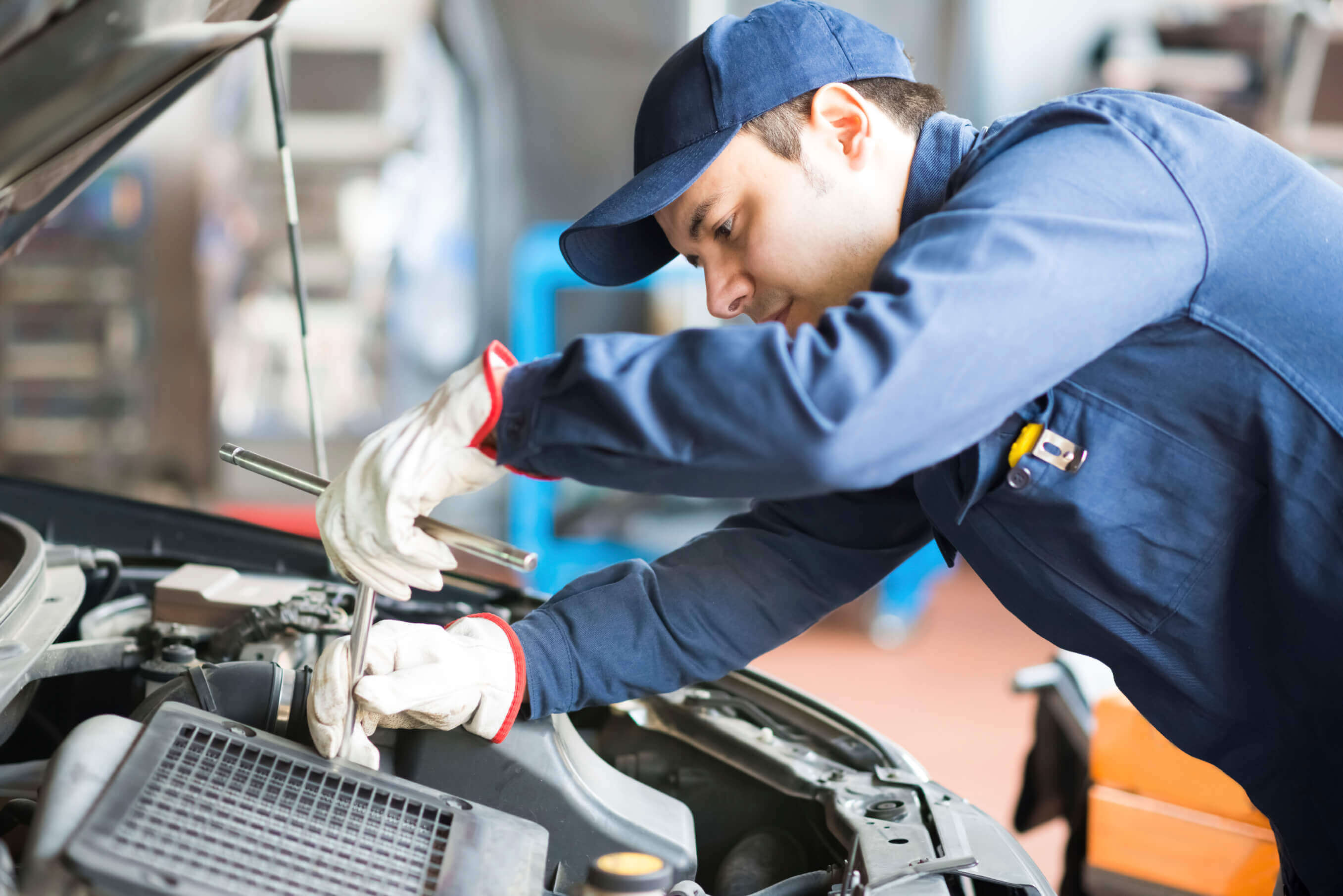 The summer months bring a lot more than fun in the sun. They also bring plenty of heat and humidity. Whether you're on vacation in an even hotter region of the country, or just trying to get by in Pennsylvania, you might need Philadelphia, PA auto repair at some point because of the heat. Because when the weather outside is hot, things are even hotter in your car. You can't always prepare for overheating to happen so it's good to know what to do when it occurs.  
Prevent Overheating 
If at all possible, it's best to prevent overheating from happening in the first place. First, you need to get auto repair and maintenance on a regular basis, so you can avoid engine trouble. There are lots of systems in the vehicles today that regulate temperatures. Engine oil, for example, lubricates the moving parts in the engine. When the oil badly needs to be changed, the engine can overheat. There are a lot of cooling systems in a vehicle including belts, coolant fluids, fans, and more. If any of those things go bad, overheating can happen. Keeping up to date with maintenance is your best overheating prevention method.  
What To Do When Overheating 
Whether you are good at maintaining your vehicle or not, overheating can happen. If it happens to you, follow these steps to ensure you get through the situation safely.  
Step 1: Pull Over 
When you pull off to the side of the road, as far away from traffic as you can get, turn on your hazard lights so other drivers can see you. Also, turn the engine off.  
Step 2: Don't Open the Hood 
It's tempting to pop the hood of your vehicle if you see steam rising, but instead, you should let the vehicle cool down for half an hour or so, or until the temperature gauge has a normal reading on it.  
Step 3: Check Coolant Levels 
Take a peek at the transparent reservoir near your radiator. If the levels are low, get coolant and fill up. You might want to carry an extra bottle in your vehicle on hot days or for long trips.  
Step 4: Check for Leaks 
Look at the various hoses and see if they are leaking anywhere. If you don't feel pressure in the hoses, there's a leak and you have a problem that needs auto repair.  
Step 5: Get Auto Repair 
If you aren't sure what's wrong or how to fix it, find an auto mechanic to help. You can get roadside assistance or call a trusted auto repair shop.  
Schafer's Auto Center is here to help you avoid overheating on the side of the road. Give us a call at (215) 755-1270 for all of your Philadelphia, PA auto repair needs, and we'll keep your vehicle in good shape, so you never end up stranded when you're trying to get somewhere. Our shop is located at 1924 S Columbus Blvd Philadelphia, PA and we can repair or maintain anything on your vehicle whenever you need a tune-up.